Backed by Science.

Feared By Anxiety
Essential pet products that are worth your money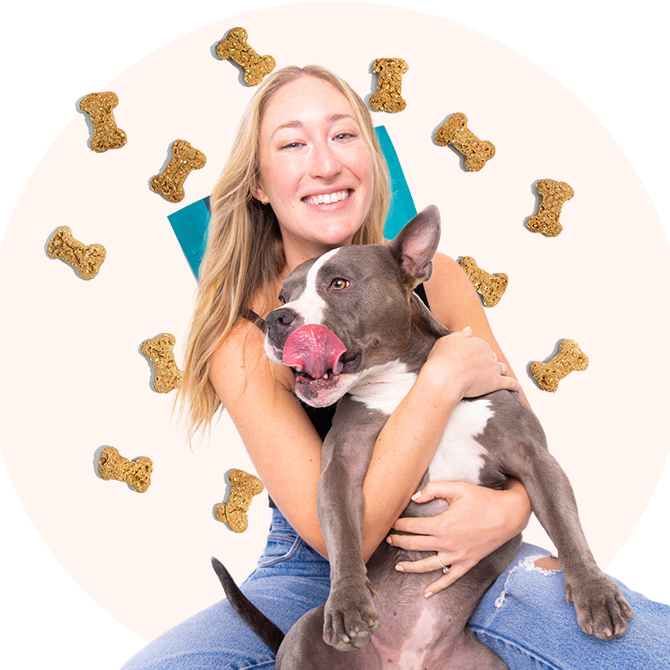 YOUR DOG'S FAVORITESYour Dog's Favorites
"The Best Products for Your Furry Friends"
Our support team always ready for you to 5 days a week.
Free worldwide shipping on all area order above $49.
Product Exchange is Eligible Within 7 Days of Delivery
If your product aren't perfect, return them for a full refund
Better products, better pet life.
"Product your pet will love"
Take the Quiz to find the perfect product!
Listen to what our customers have to say 💙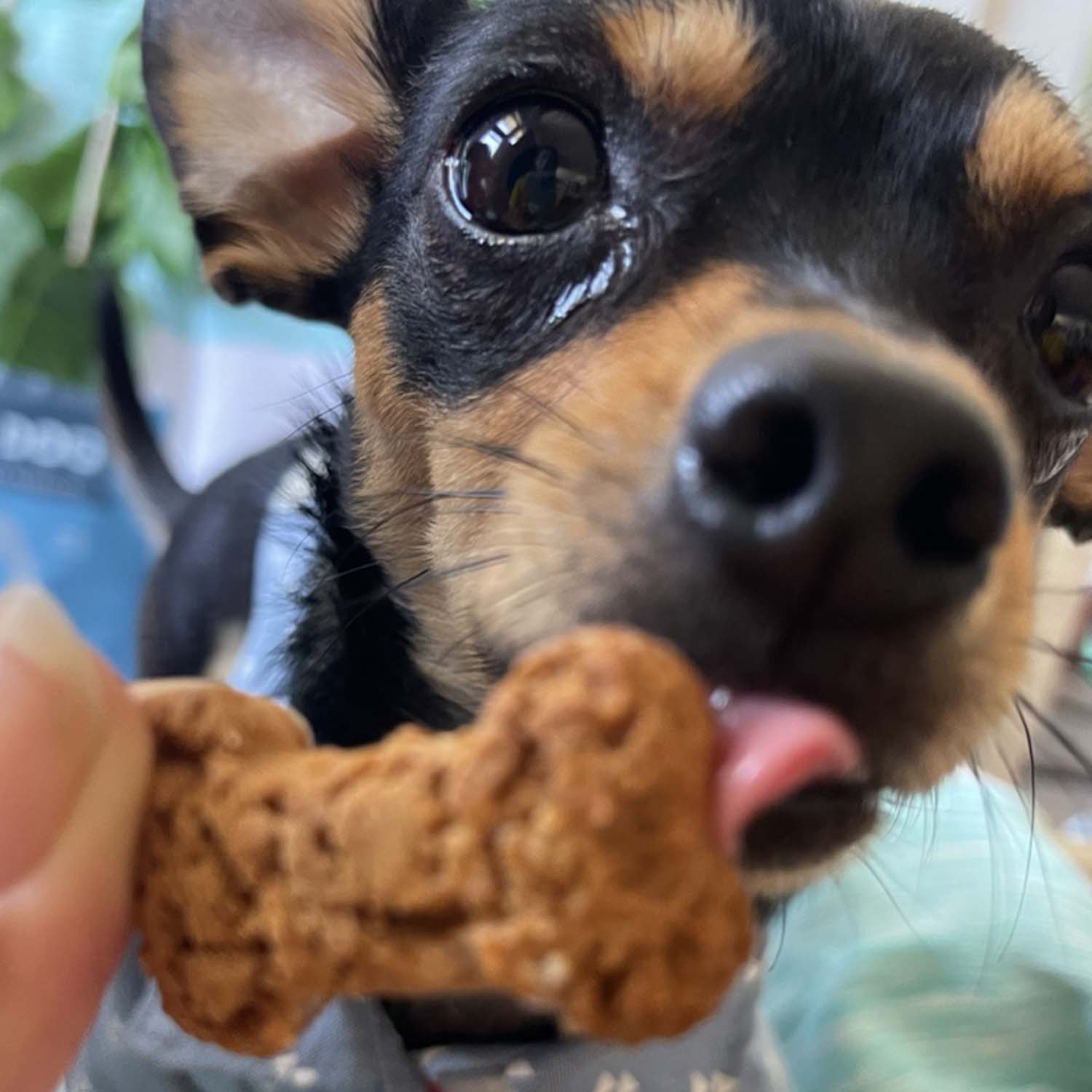 My oldest dog , Grayson seemed a little stiff especially in the morning. These are the perfect little crunchy treat that he needs to help him get moving. You can definitely tell he has more pep in his step when he gets these " after potty" treats! Good stuff ❤️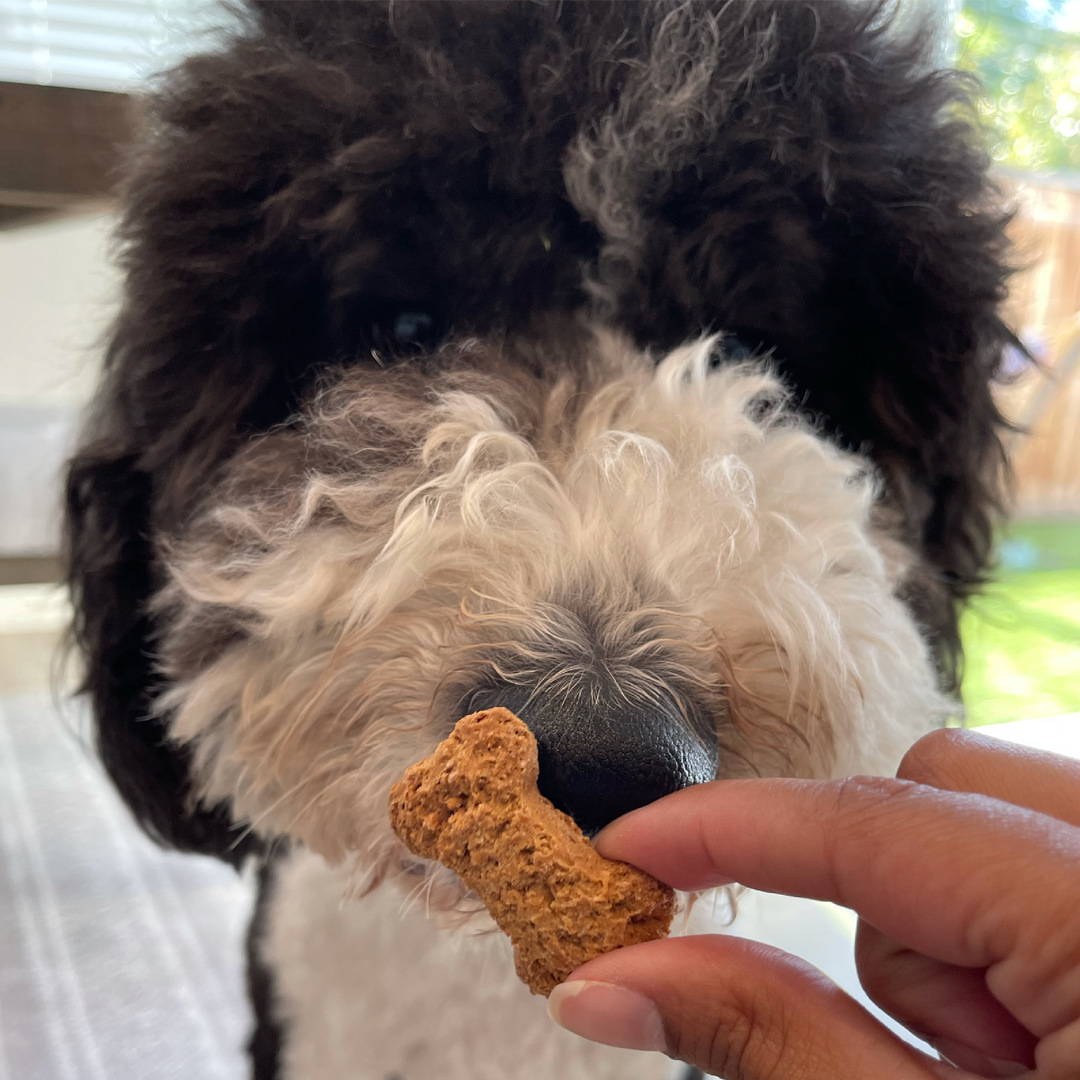 I am so glad I decided to purchase these treats, they have seriously helped so much! My dogs are both resistant to nail trims. They allow them, but it typically takes another person giving them attention to distract. With these, both dogs allowed me to trim their nails on my own! They have also helped with my anxious boy's nerves about the car, he is no longer a drooling mess on rides! The bonus is they LOVE all of these flavors.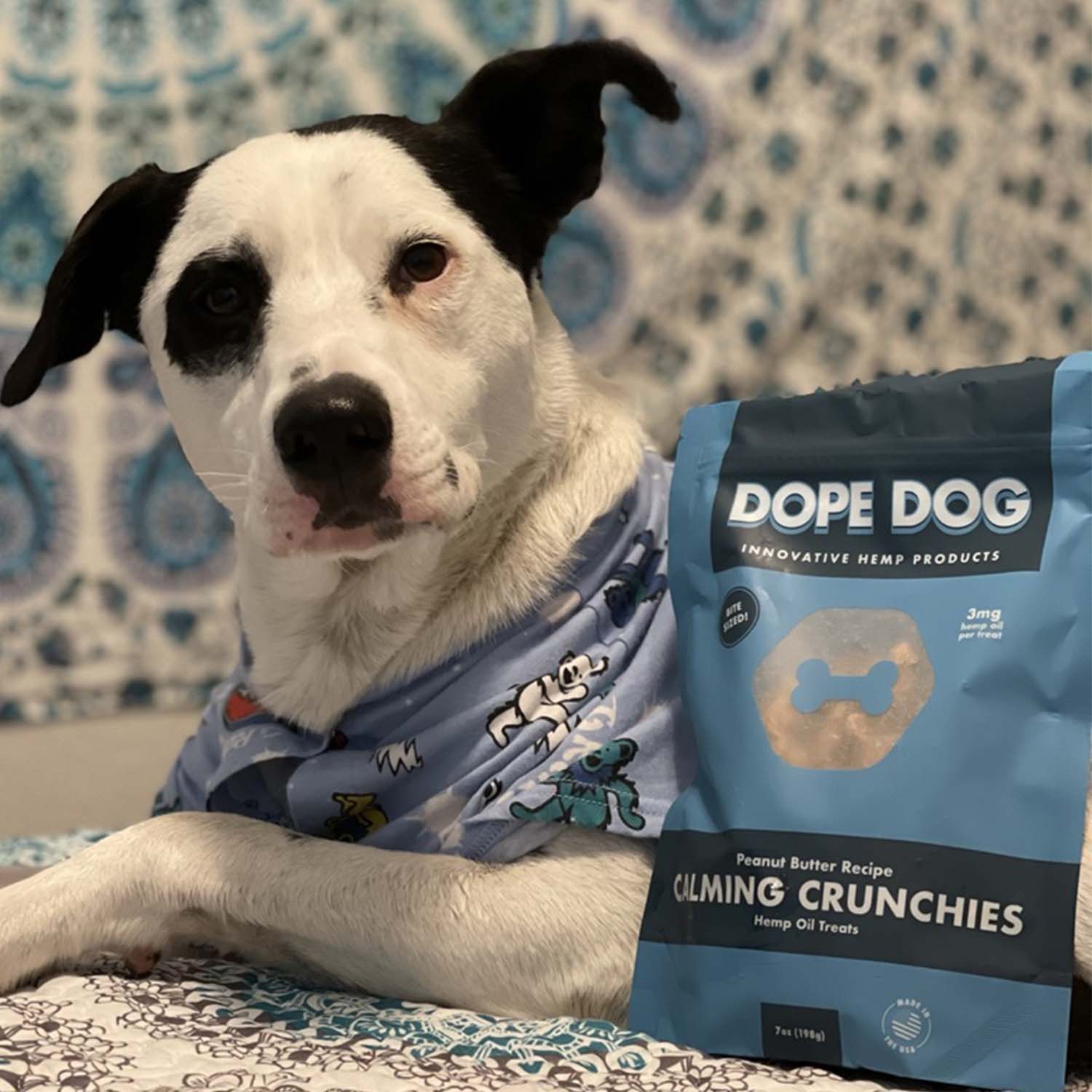 Roger - Cool as a cucumber
We are obsessed! I have been giving CBD to my dogs for many years. However, we never have never used Dope Dog! We are hooked! It is super easy to administer and my dog actually likes the flavor of this brand! Will be recommending it to all my friends with dogs who are interested in CBD oil! The packaging is awesome, it is really easy to give it to your dog with the dropper! My dog is super anxious and has some behavior issues so we want to keep him on CBD oil and this is the brand for us! It is priced appropriately as well! Some CBD oil is extremely expensive but the price point for Dope Dog is just right!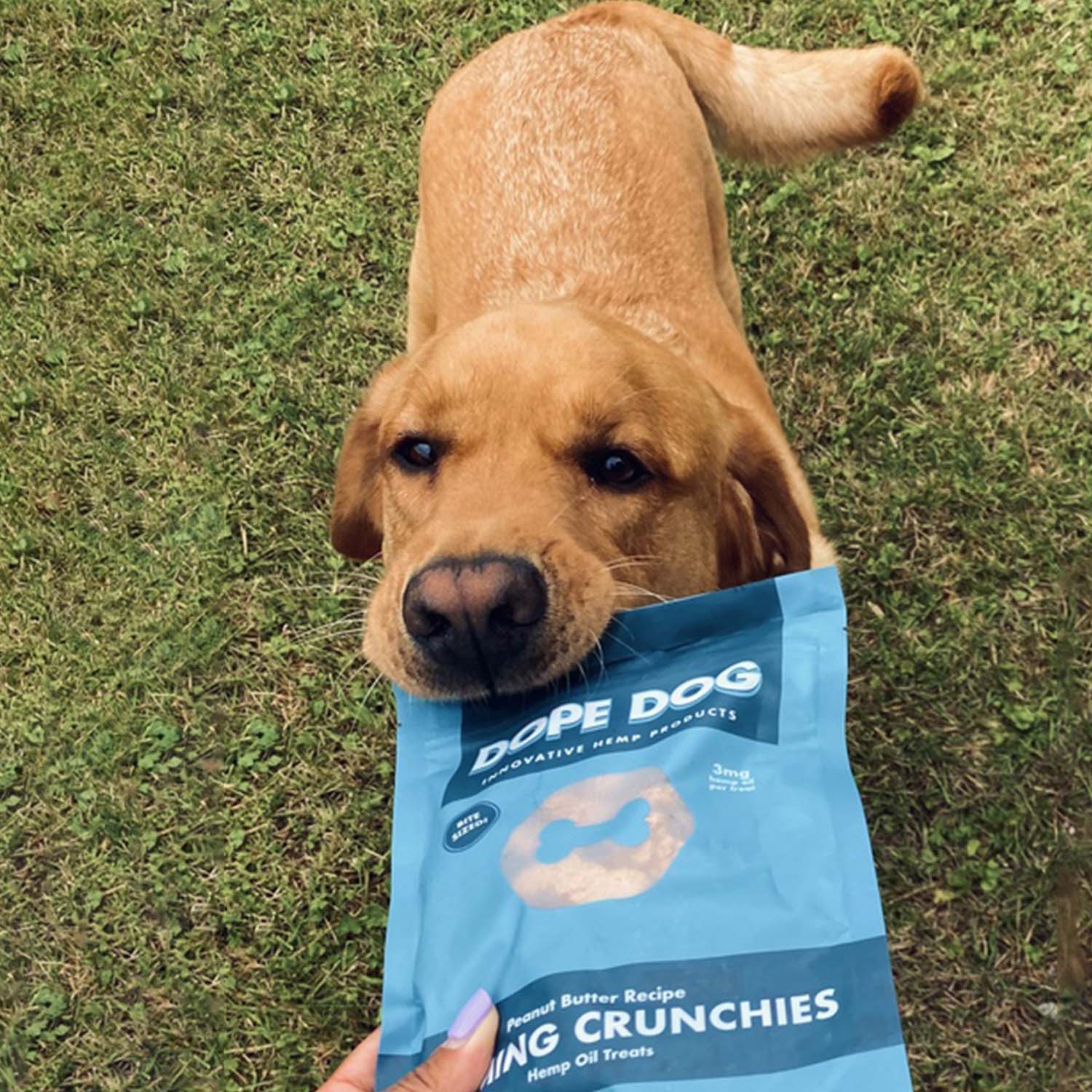 So far my labrador is loving the CBD treats. He can be picky with treats sometimes but he gobbled these right up. I bought them to help with his joint issues. I'll report back on how it helps with further use. But so far so good!
Learn About What Dope Dog Can Help Your Pet