Dope Dog's Love It!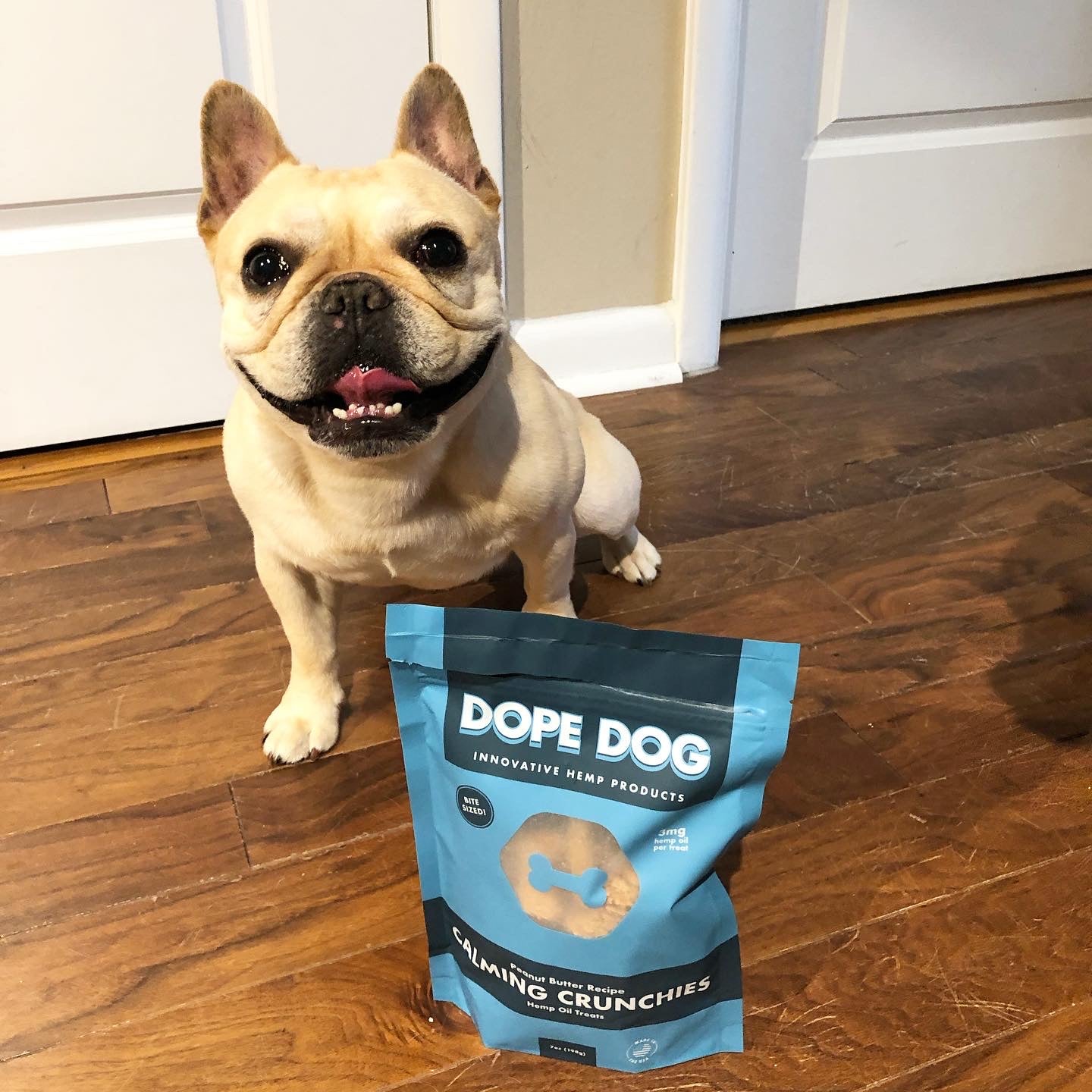 IN LOVE 💙
My oldest dog , Grayson seemed a little stiff especially in the morning. These are the perfect little crunchy treat that he needs to help him get moving. You can definitely tell he has more pep in his step when he gets these " after potty" treats! Good stuff ❤️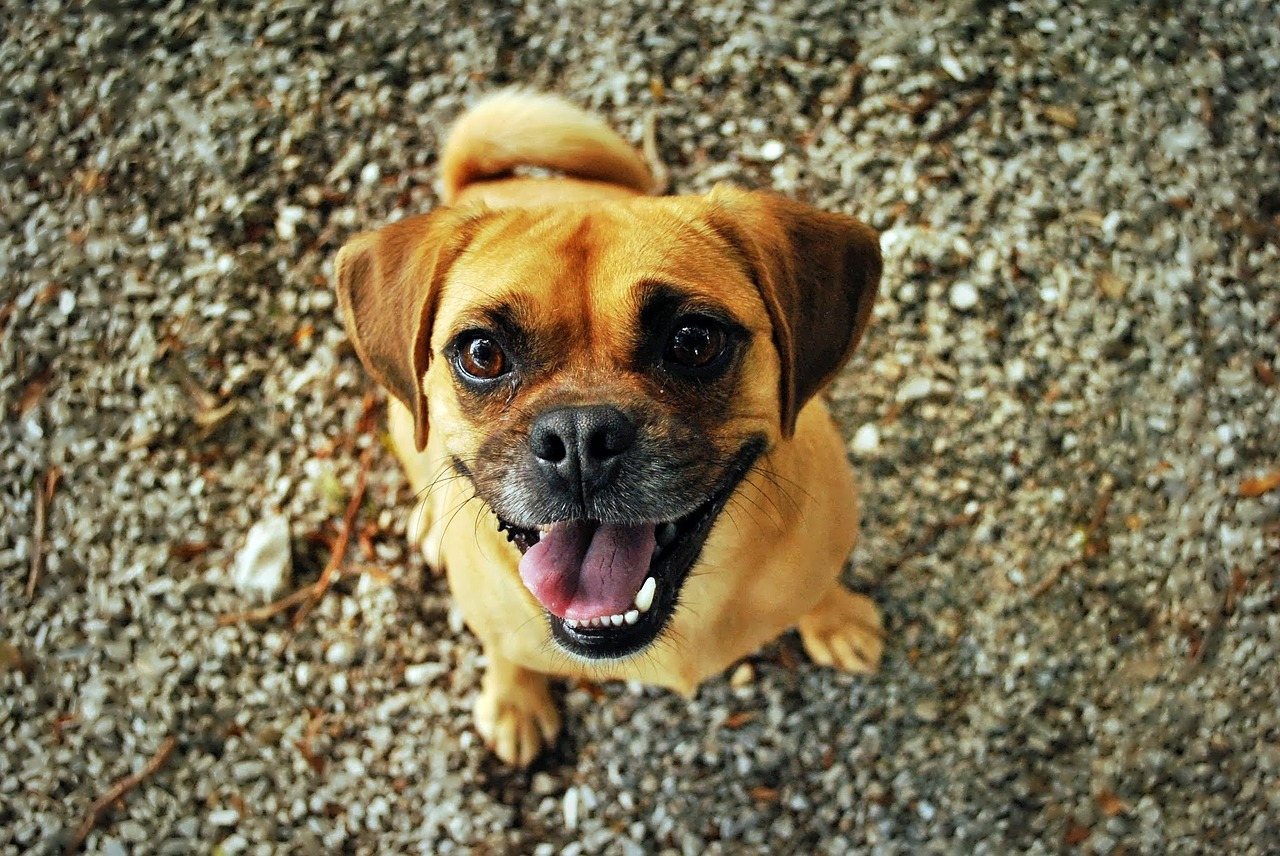 Zeus Loves to Chill
He can be picky with treats sometimes but he gobbled these right up. I bought them to help with his joint issues. I'll report back on how it helps with further use. But so far so good!
Wonderful
I am so glad I decided to purchase these treats, they have seriously helped so much! My dogs are both resistant to nail trims. They allow them, but it typically takes another person giving them attention to distract. With these, both dogs allowed me to trim their nails on my own! They have also helped with my anxious boy's nerves about the car, he is no longer a drooling mess on rides! The bonus is they LOVE all of these flavors.
Not Sure Where To Start?
Take The CBD Quiz
We help you find the right CBD dog product for your pup with our quiz.
Start Quiz