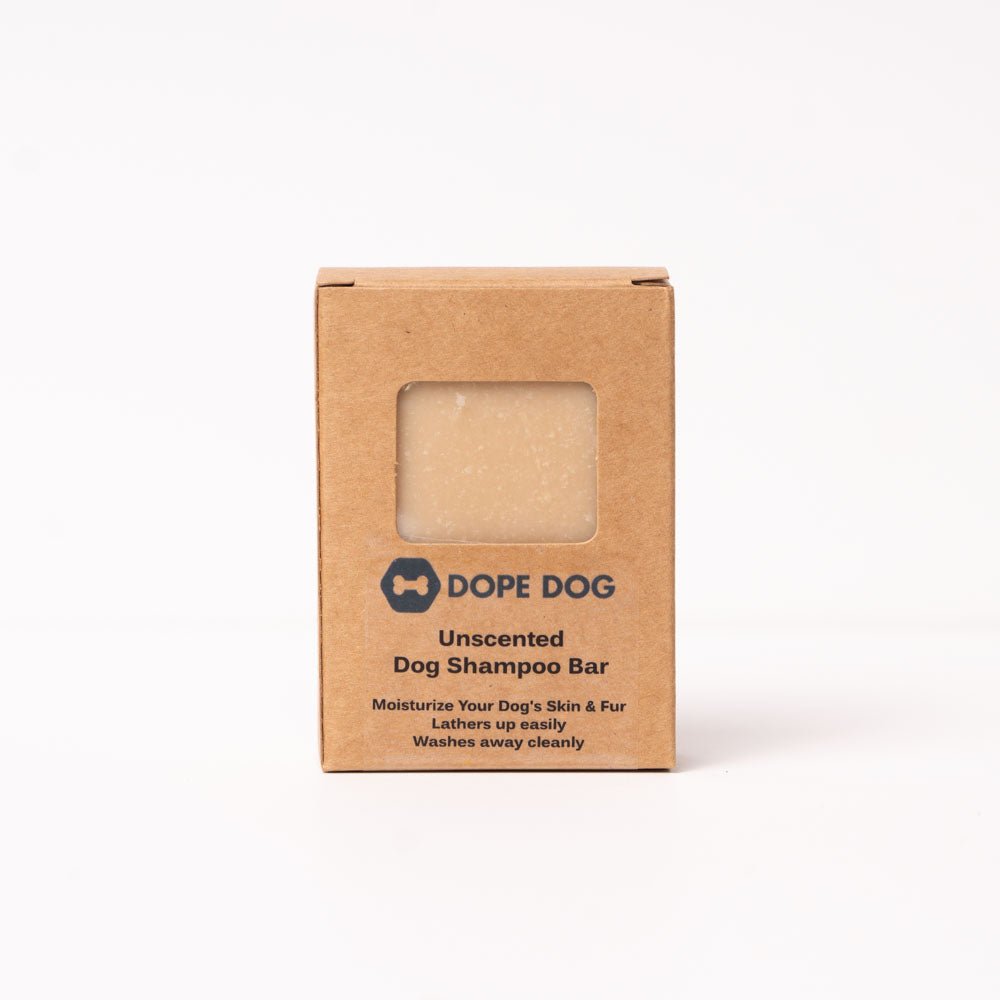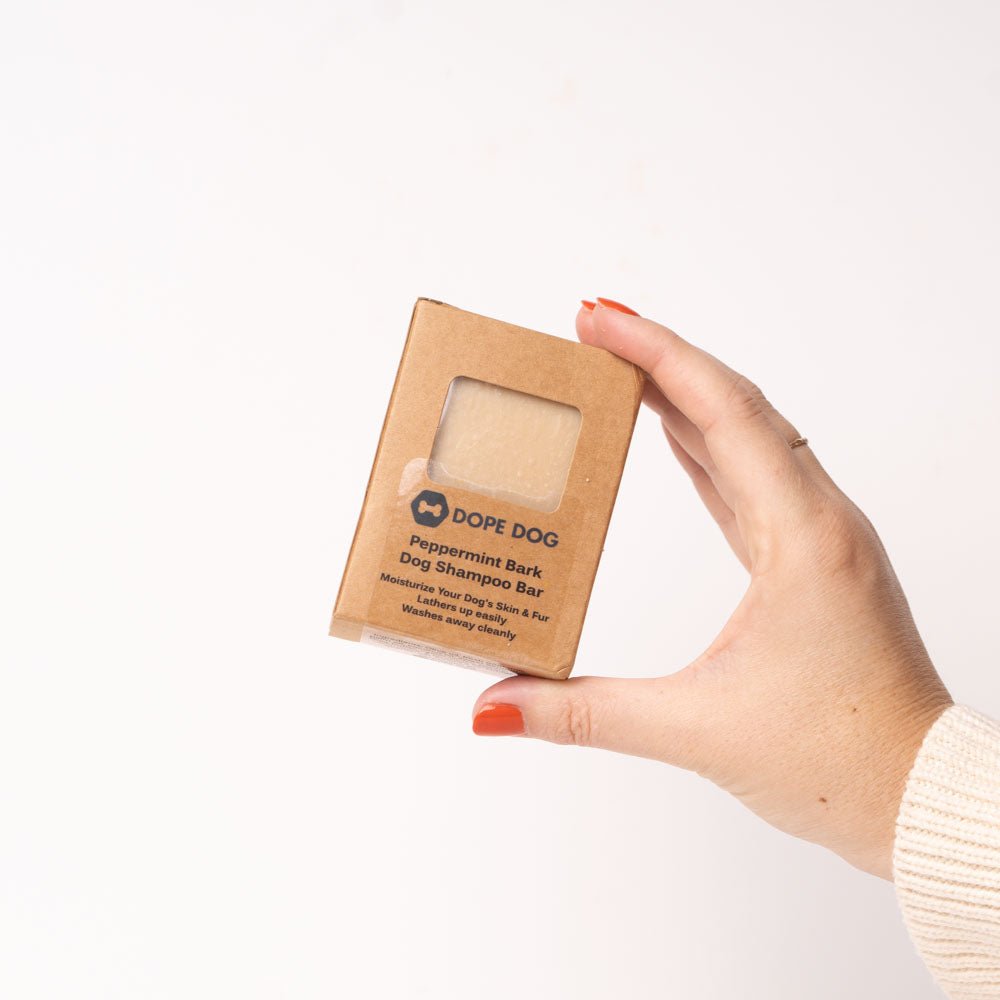 Organic Goat Milk Shampoo Bar
Discover the wonders of our exquisite handcrafted soaps, meticulously created using only the finest ingredients. Our soaps are lovingly crafted with the nourishing goodness of goats milk and a blend of moisturizing oils, ensuring that your skin receives the ultimate pampering experience.
Indulge in the luxurious benefits of goats milk, renowned for its natural properties. It contains alpha hydroxy acids and essential vitamins, providing the perfect balance to your skin's natural pH level. Experience the transformative power of our soaps as they leave your skin feeling irresistibly smooth, supple, and intensely hydrated.
Free 30-Day Return Policy! *Excluding Final Sale Items
Free Standard Shipping Over $75