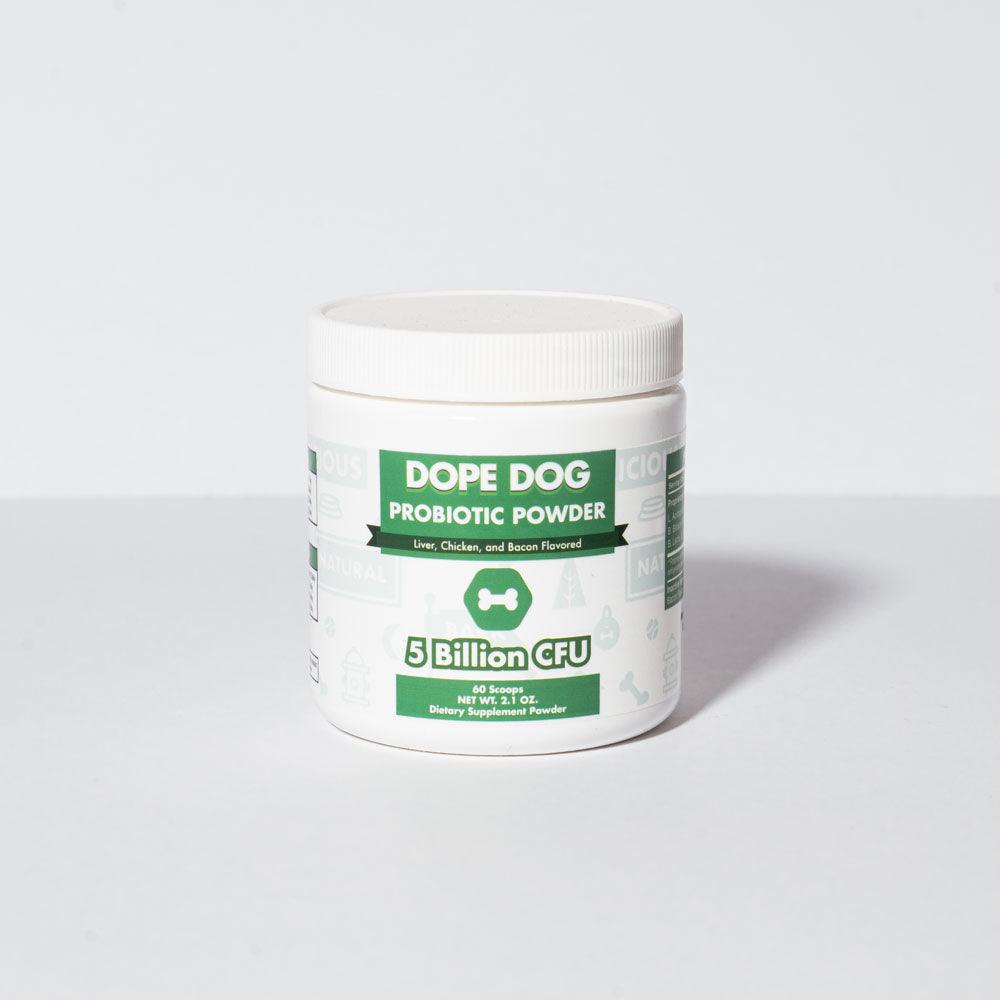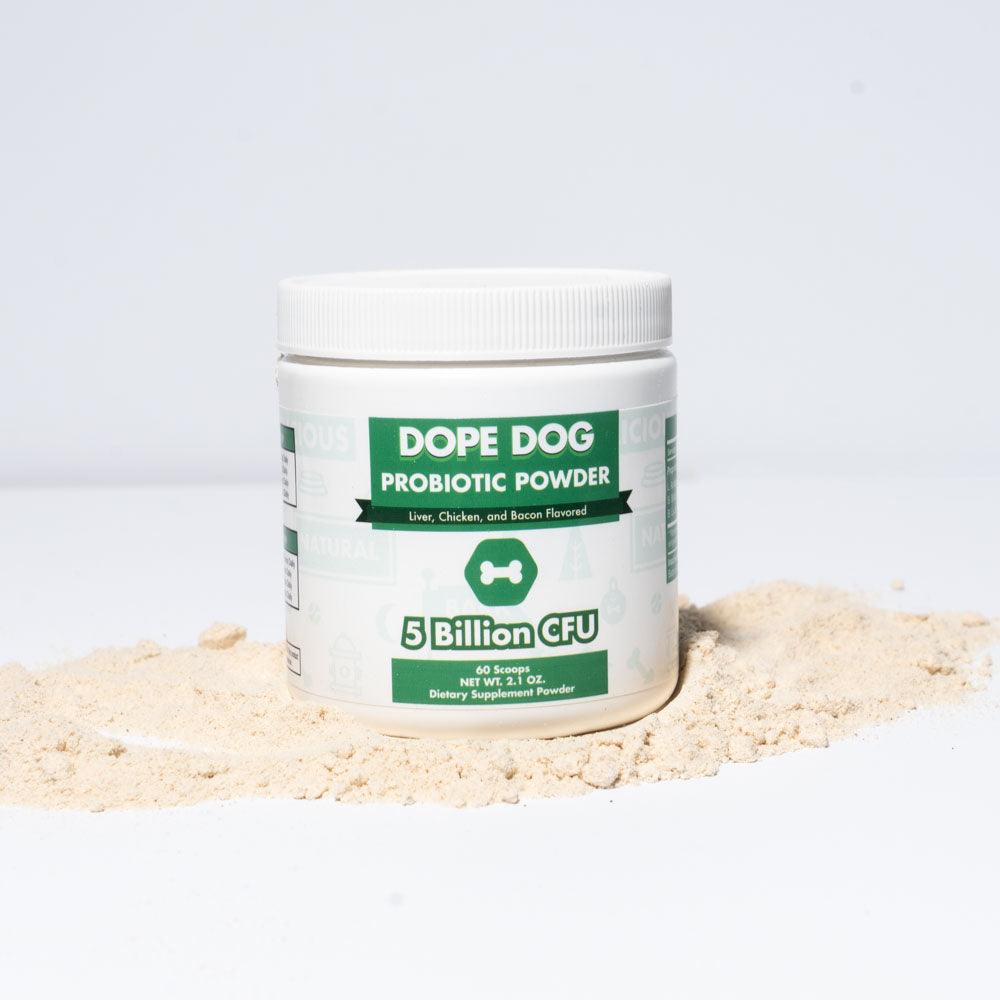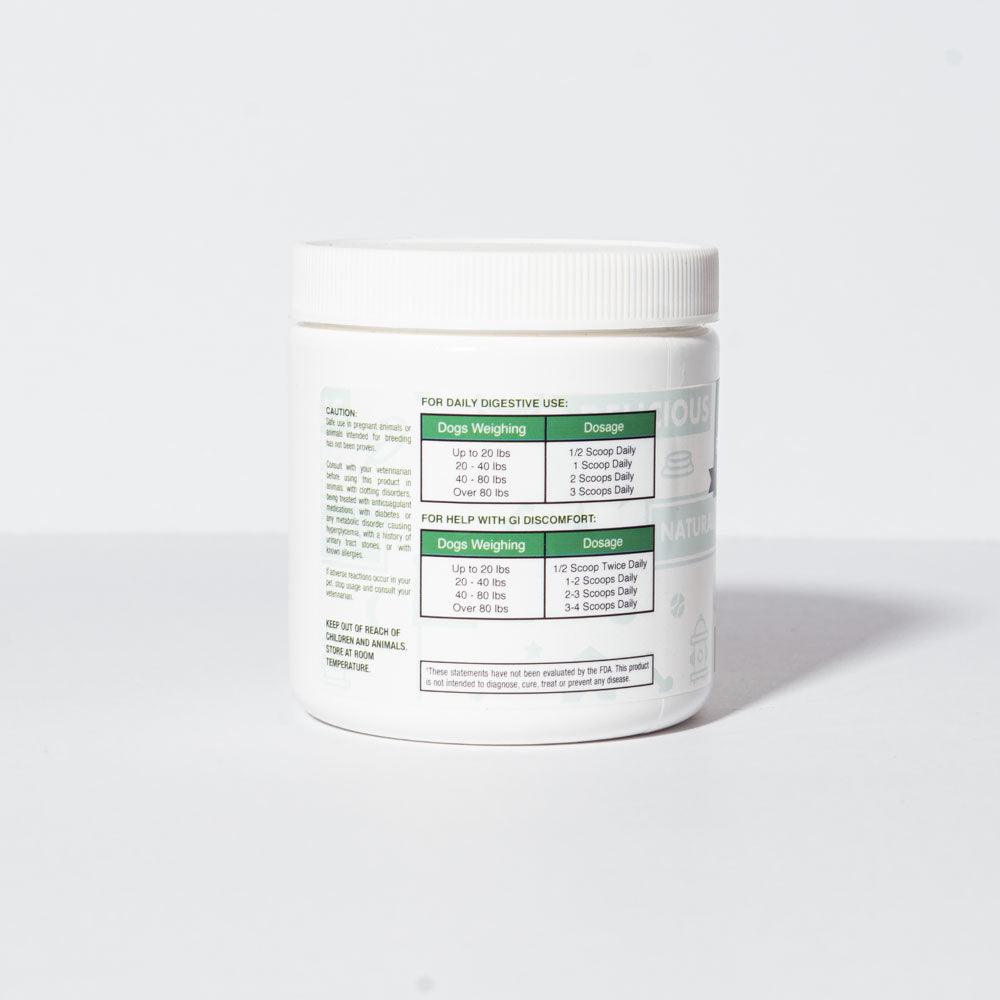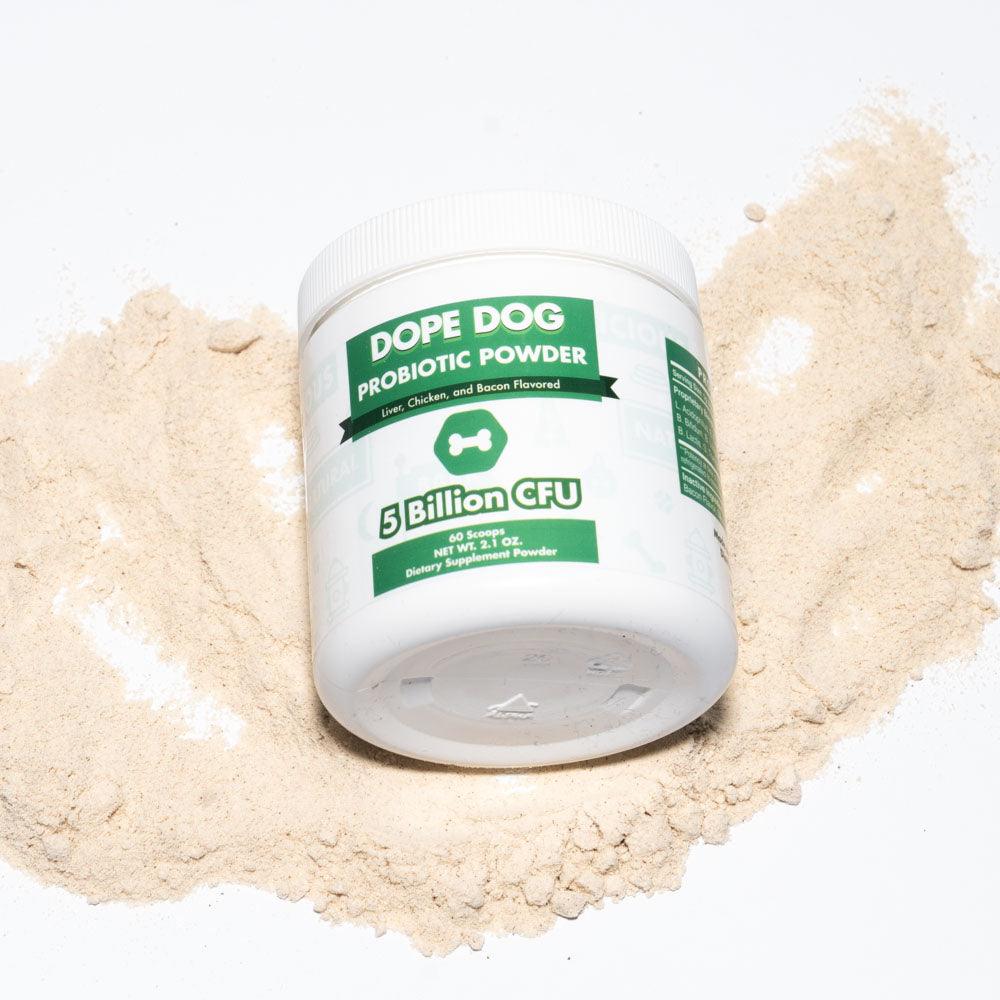 Introducing our new Probiotic Belly Health supplement for dogs! Formulated with a blend of carefully selected probiotic strains, this supplement is designed to support your furry friend's digestive health and overall well-being.
Each dose of our Probiotic Belly Health supplement contains billions of live and active cultures that work to restore and maintain a healthy balance of gut bacteria in your dog's digestive system. This can help improve nutrient absorption, reduce the risk of gastrointestinal issues, and boost immune function.
But our supplement doesn't just stop at probiotics. We've also included prebiotics, which serves as food for the beneficial bacteria in your dog's gut. This helps to ensure that the probiotics can thrive and continue to do their important work.
Our Probiotic Belly Health supplement is made with high-quality, natural ingredients that are gentle on your dog's stomach and free from any artificial additives or preservatives. It comes in a tasty chewable form that your dog is sure to love, making it easy to incorporate into their daily routine.
So why wait? Give your furry friend the gift of good gut health with our Probiotic Belly Health supplement today!
Dogs Weighing:
Up to 20 pounds = ⅓ scoop daily
20-40 pounds = 1 scoop daily
40-80 pounds = 1-2 scoops daily
Over 80 pounds = 2-3 scoops daily
Sprinkle desired dosage onto wet or dry food before meals.
Free 30-Day Return Policy! *Excluding Final Sale Items
Free Standard Shipping Over $75