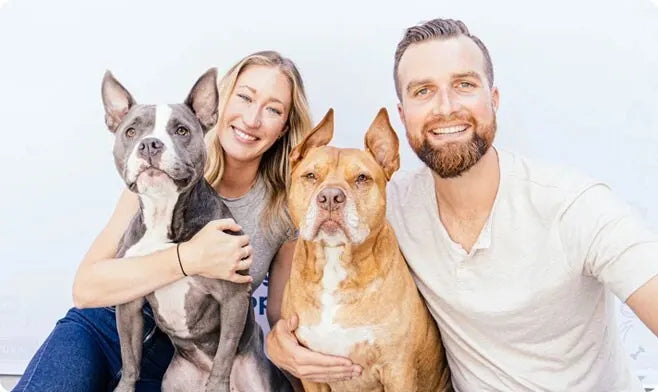 Woof!
Meet The Dope Dog Fam
From left to right - Zoey (Barketing Executive), Erin (Co-Founder), James (Chief Treat Officer), Michael (Co-Founder)
Michael and Erin created Dope Dog because of the issues their own dogs faced.
With no holistic products on the market to help James' post-surgery joint pain or Zoey's back discomfort, they knew they needed to bring a quality wellness product line for dogs to life. After extensive research, they created a CBD product line that dogs love.
Our products are dope.
CBD is our special sauce. It is the active ingredient in everything we create. We use 100% pure CBD isolate, sourced from organic hemp grown in the US. Every Dope Dog product is thoughtfully designed for dogs with the intention to improve their quality of life, starting with the best CBD.
Shop All Products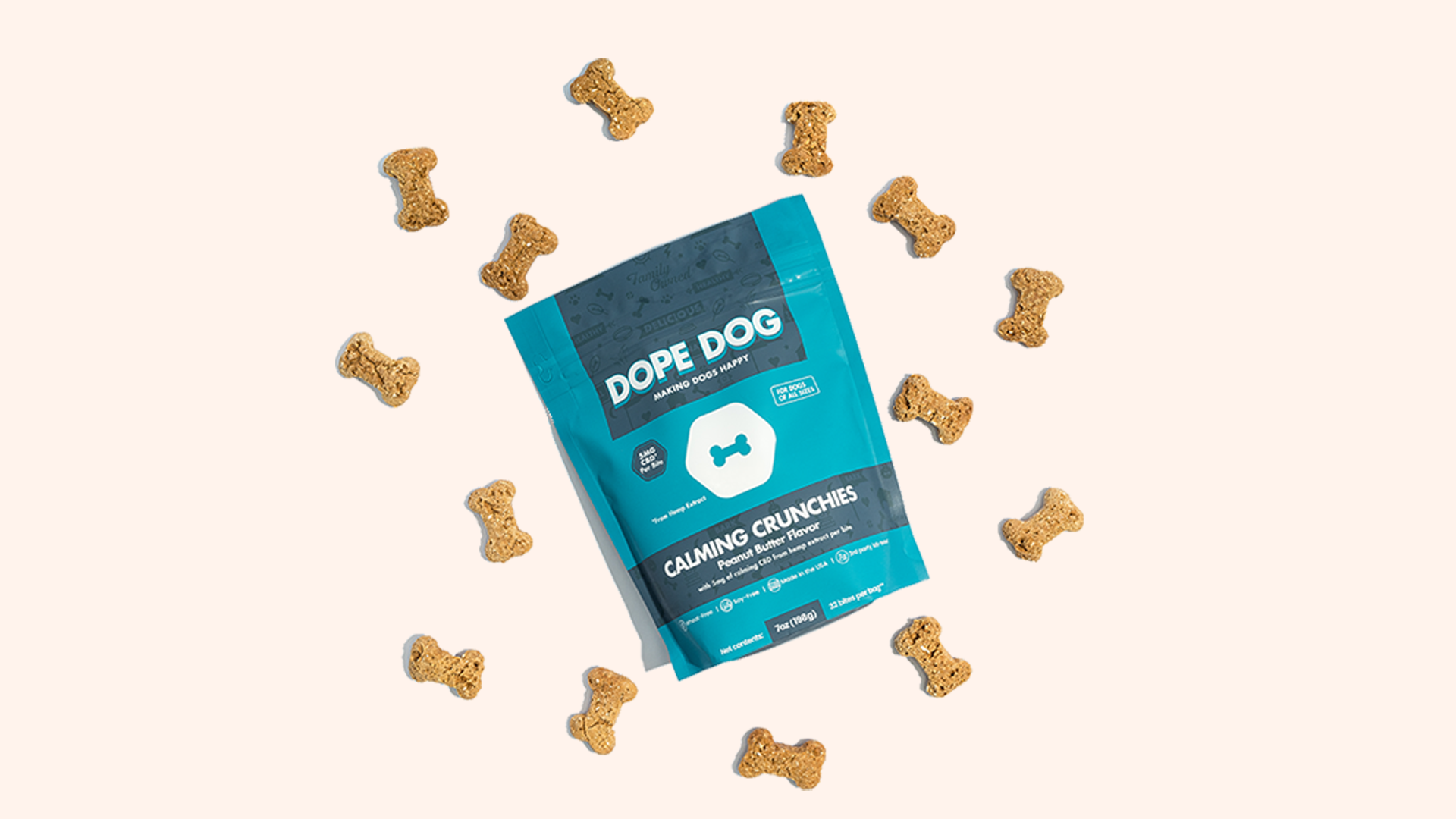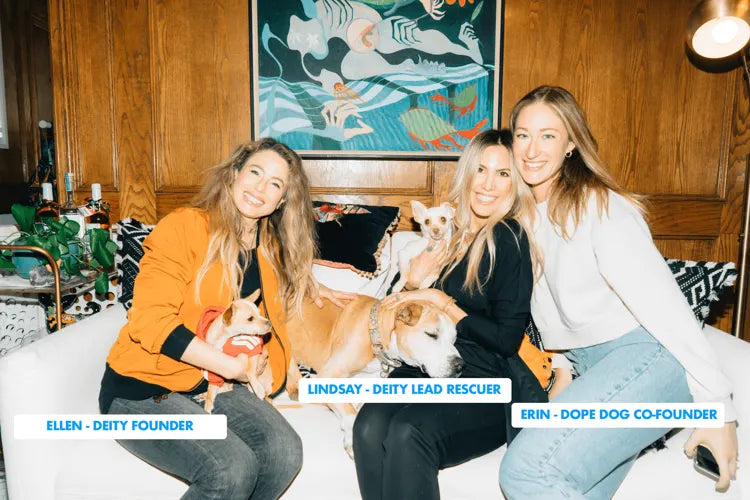 Here to make an impact.
We take serious pride in what we do and the choices we make, like working with mission-driven organizations. We give back to the community through partnerships with animal rescues across the country.
Read More About Our Impact