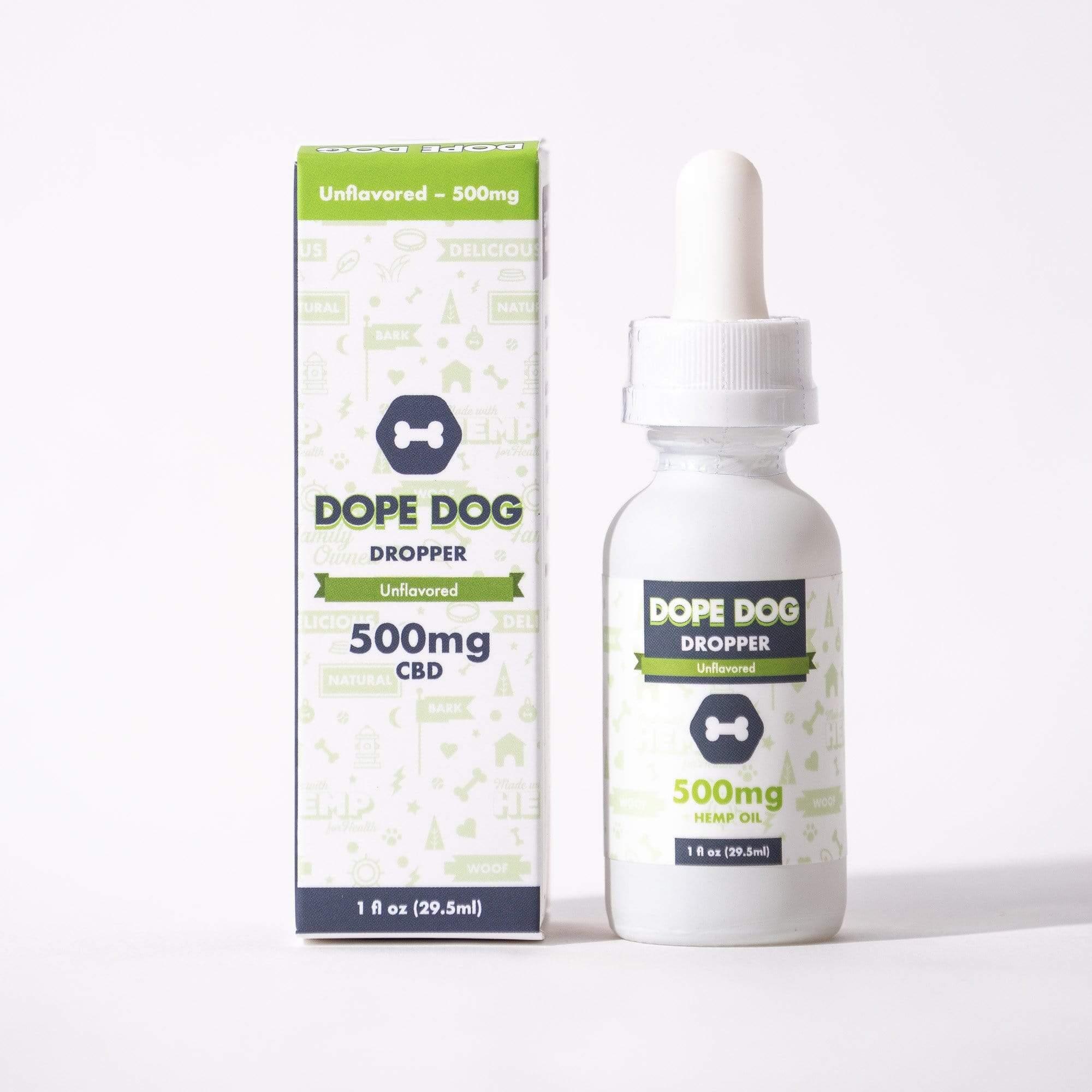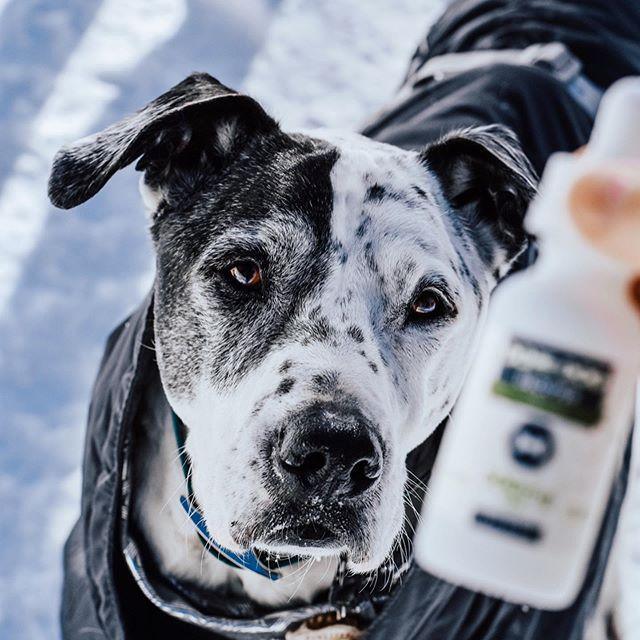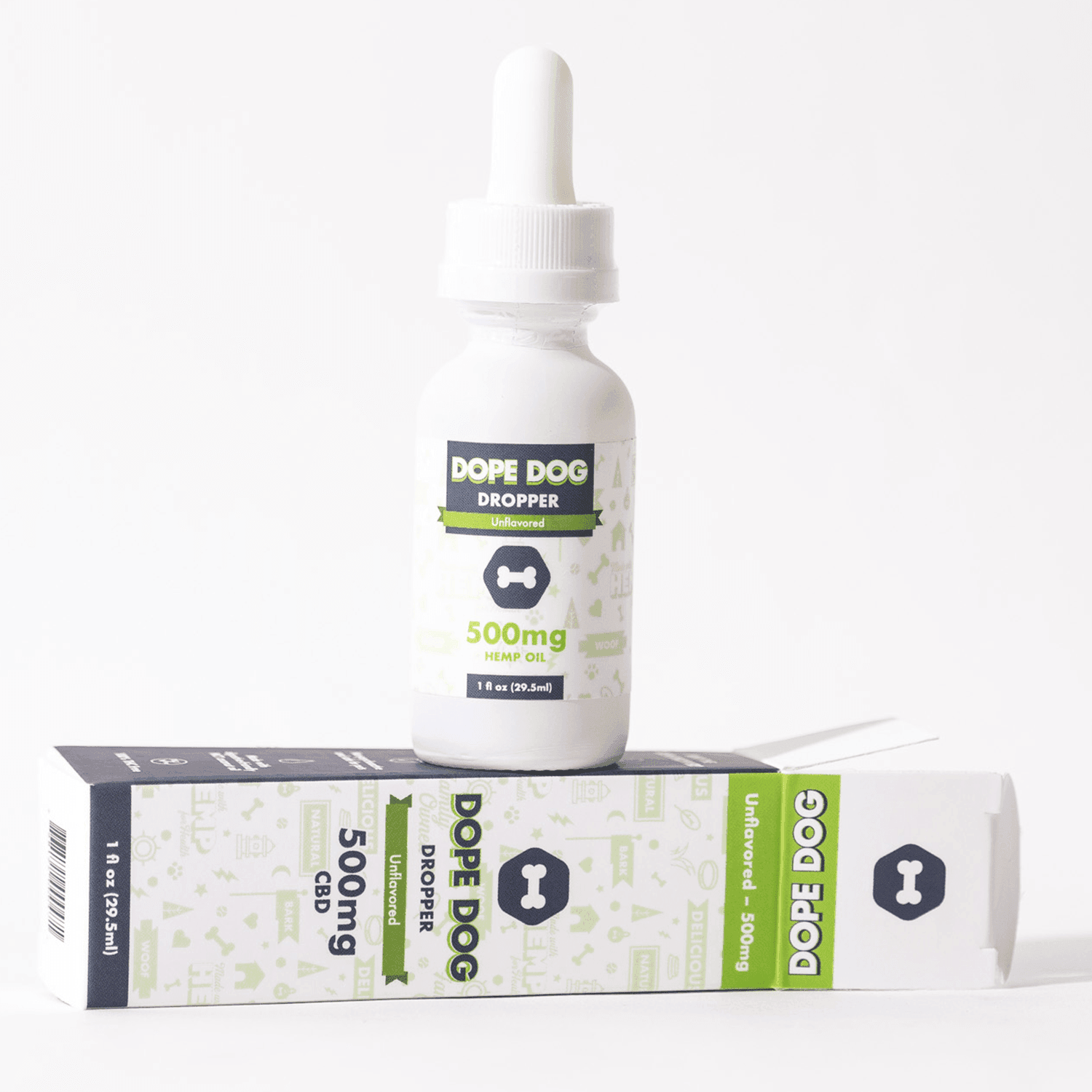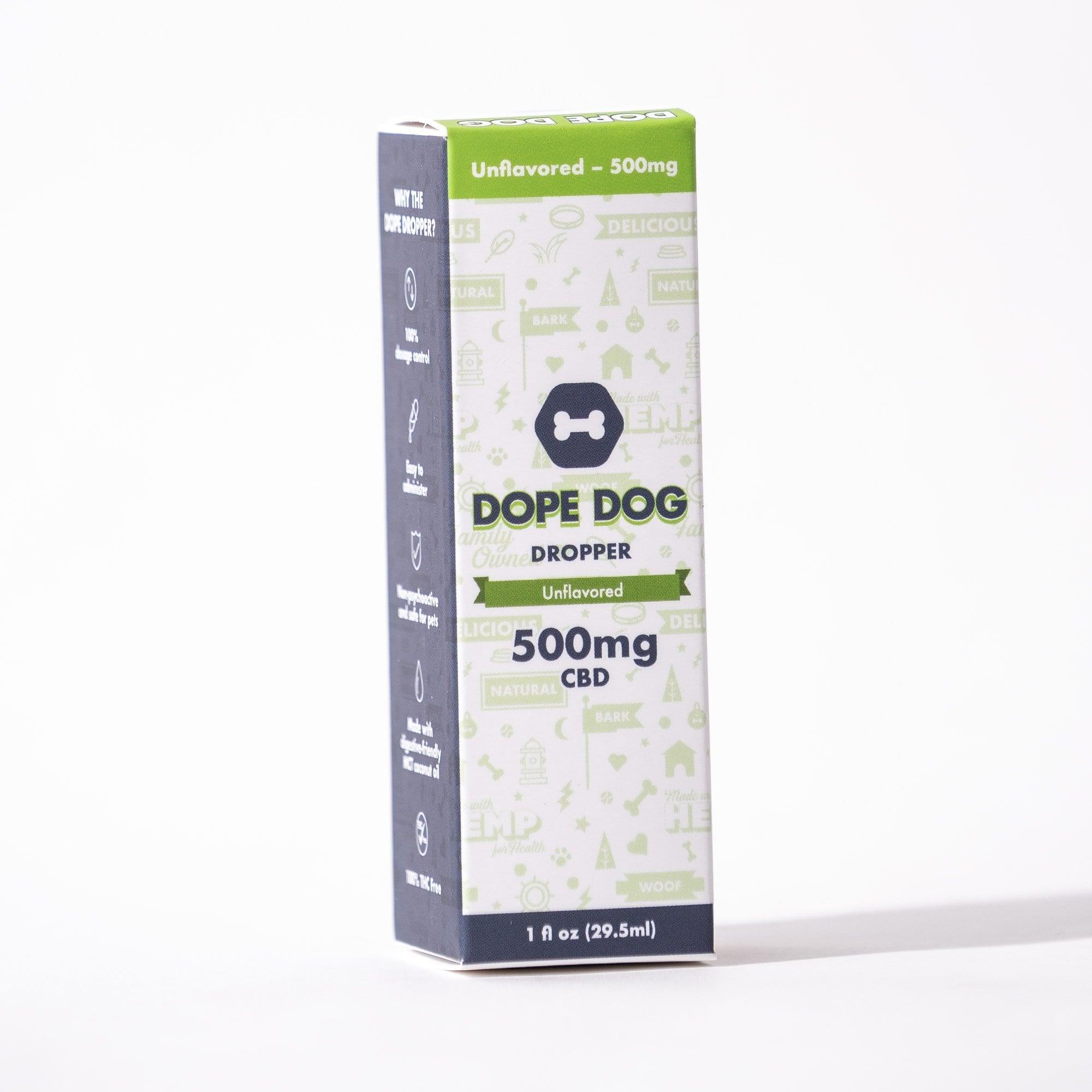 As featured in Oprah Magazine, the Dope Dropper 500 is a best seller for a reason. This simple two-ingredient product is a classic formula used to help soothe dogs. A coconut oil base supports 500mg of premium CBD from hemp in this high-strength Dope Dropper.
  Benefits of the Dope Dropper:
🐶 Promotes a sense of calm

🌱 Non-psychoactive and safe for pets
👩‍🍳 Limited-ingredient

🙌  All-natural 
 🐕  Safe for dogs of all sizes
 🔬 Third-party laboratory tested — so you can chill, too!
 😊 Made with digestive-friendly MCT coconut oil
Perfect for dogs who...
* struggle with anxiety
* experience nervousness
* need balance

Directions for Use:

For dogs of all ages. Safe for daily use. Can be given with or without food.

1-25lbs: 0.25 dropper / day*

26-50lbs 0.5 dropper / day

51-75lbs: 1 dropper / day

76-100lbs: 1.5 dropper / day

+101lbs: 2 droppers / day

*or up to every 6 hours as needed

Active ingredient per 1ml dropper: 18mg of CBD from hemp extract

Inactive ingredients: MCT coconut oil

Made in small batches in the USA.



Free 30-Day Return Policy! *Excluding Final Sale Items
Free Standard Shipping Over $75