IM·PACT
verb/im·pact/
have a strong effect on someoneor something.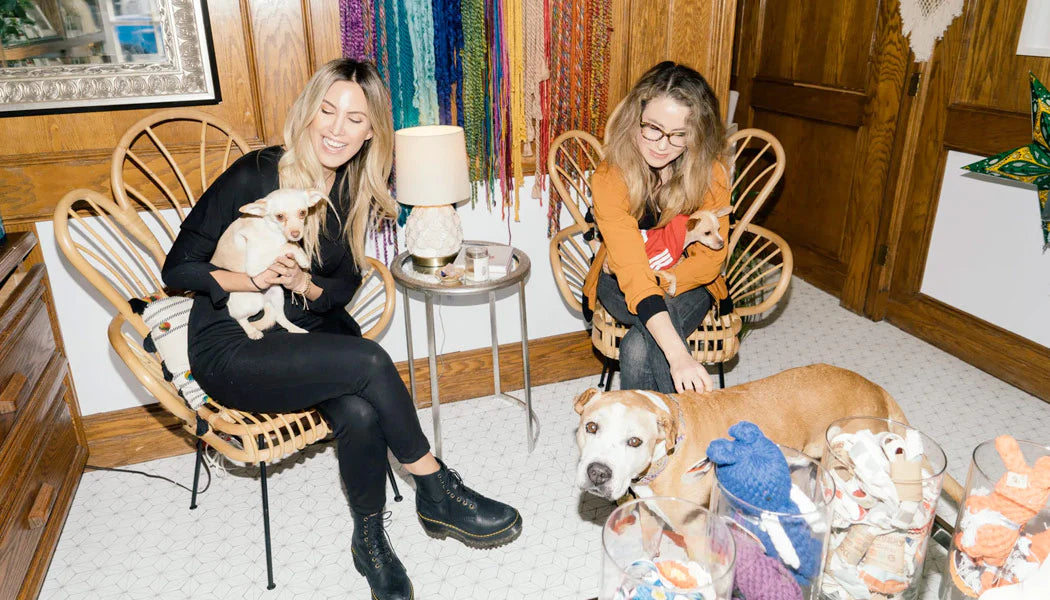 Image with text
What is our Impact Initiative?
The Impact Initiativeled by Dope Dog is a collaboration with local animal welfare organizations to help support rescue dogs in need. Each year Dope Dog chooses a partner to focus on so that together they can make a more significant impact.In 2021, Dope Dog has committed to a partnership withDeity Animal Rescue. 100% of sales made at the physical Deity Dogs and Goods location in Beverly Hills as well as 1% of sales made on www.dope.dogall year long will be donated back to the rescue.
Image with text
Deity Animal Rescue
After working with the Deity team in past months, we saw right away how committed and remarkable this group is. They stay true to their dog-first mission, which aligns with our goals here at Dope Dog and our mission ofmaking dogs happy.Without hesitation we have committed to supporting Deity in 2020 and beyond in order to help them continue to do go above and beyond in their rescue efforts.If you follow along the Deity Instagram, you'd know that any given day you can find the crew picking up dogs when they're on their last leg. No amount of miles is too far. No medical condition is too critical. Deity finds a way to help these dogs regardless the situation. They are truly lifesavers to every dog they come across.
Read The Full Story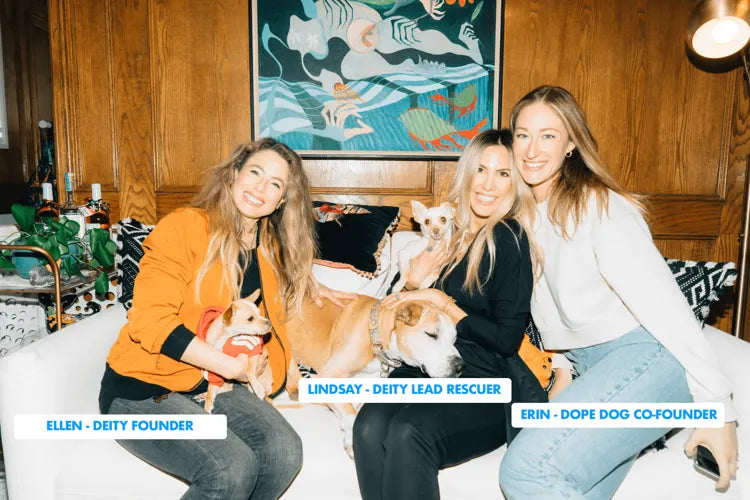 Ongoing and Past Partners