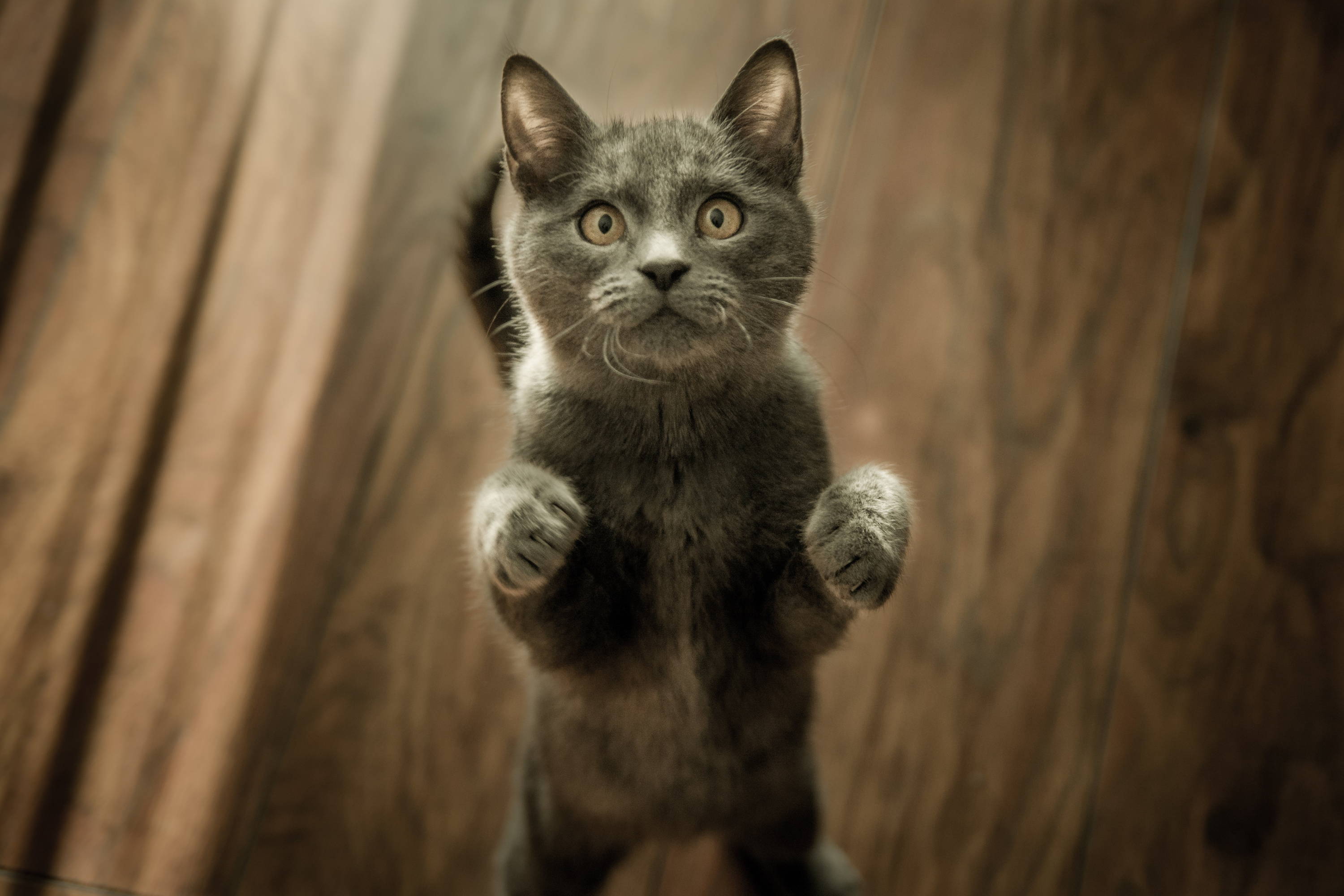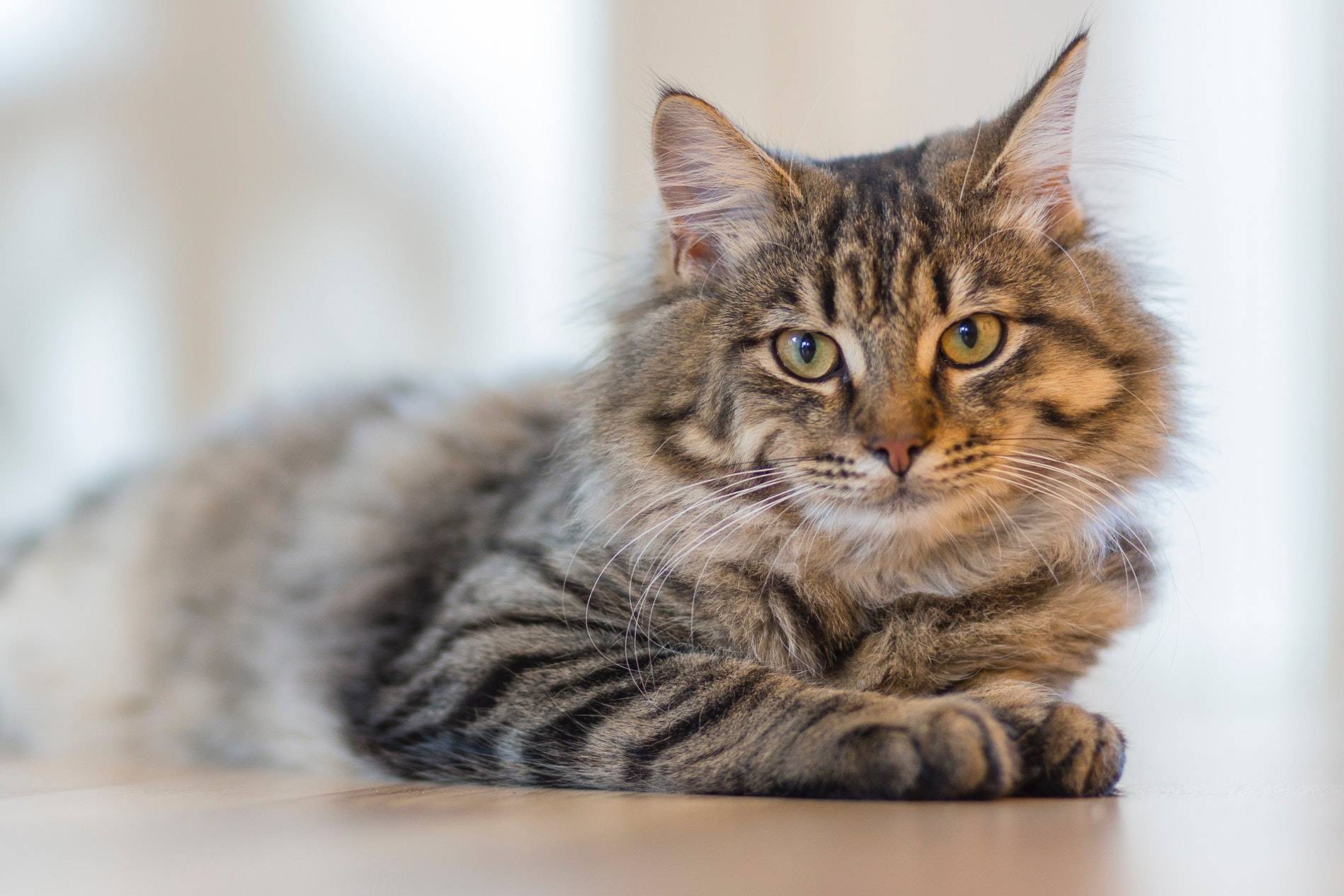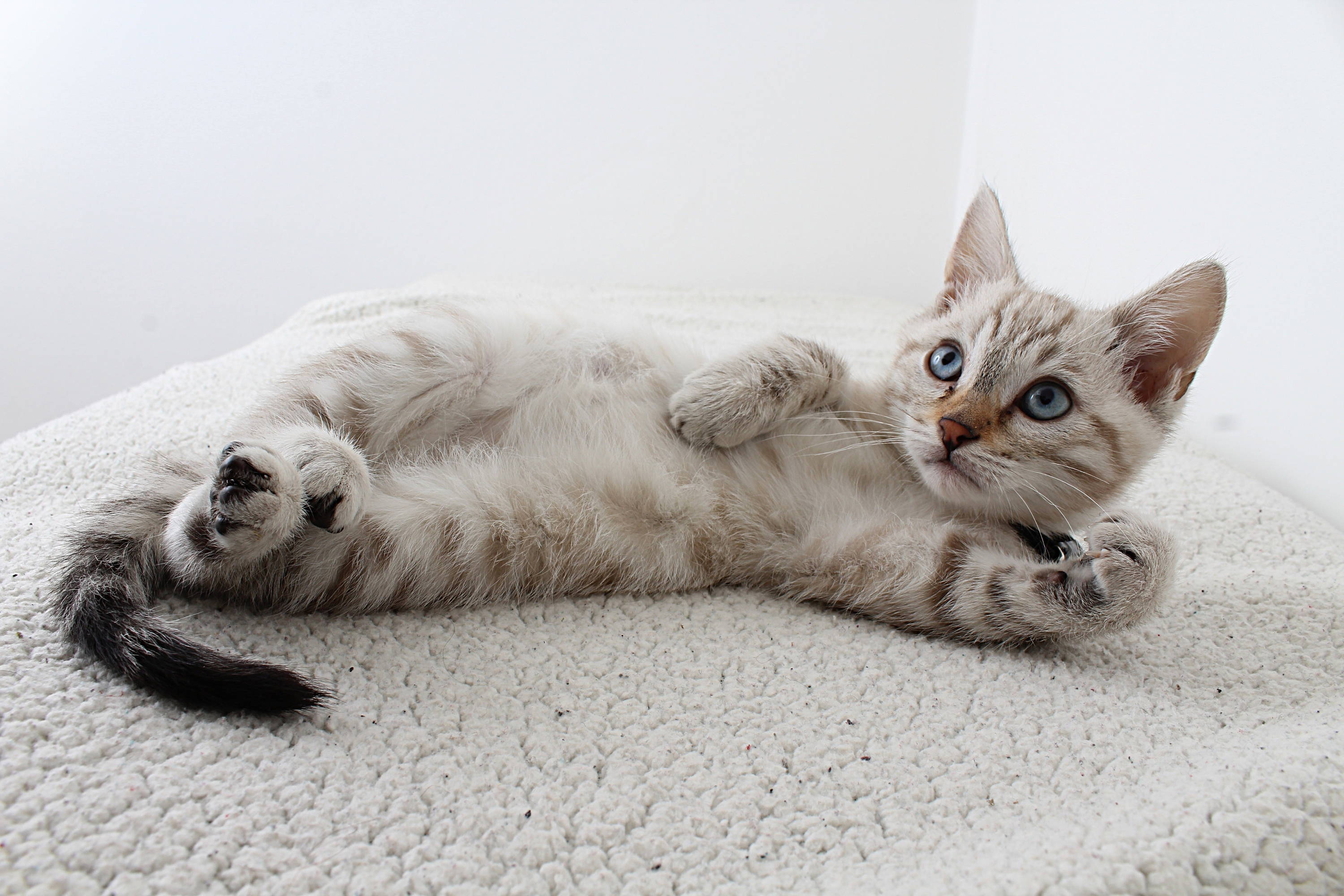 Full ingredient list: Active ingredient per 1ml dropper: 4mg of CBD from hemp extract
Other ingredients: Tuna Oil
We give back to the community regularly through partnerships with dog rescues across the country. Shop guilt-free knowing that 1% or more of your purchase goes back to help a rescue dog in need. 1% of this purchase goes to helping a rescue dog in need. Thanks to our partner Deity Dogs + Goods for the work they do everyday to make a difference.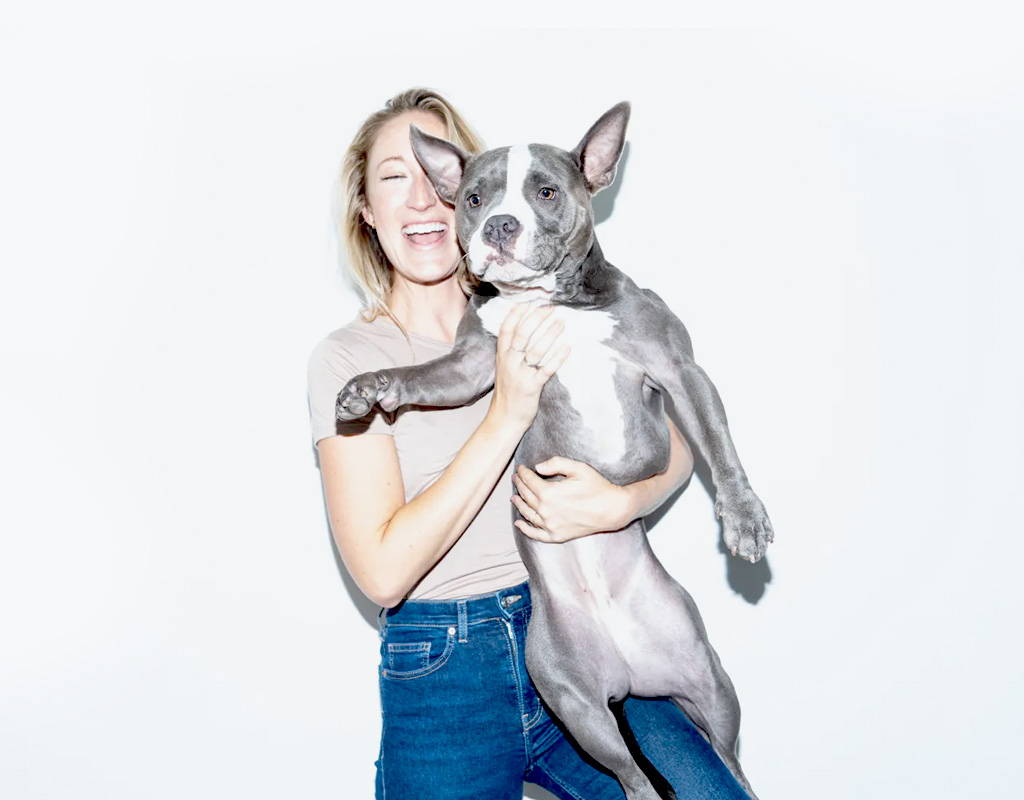 Don't take our word for it...
Pet parents can't stop raving about Dope Dog.