Tutorial
Join online via the TribeTokes app or at dope.dog
Simply download the Dope Dog app or visit dope.dog/signup to create your membership account. If you already have an hm.com account, you can start your membership by entering your date of birth.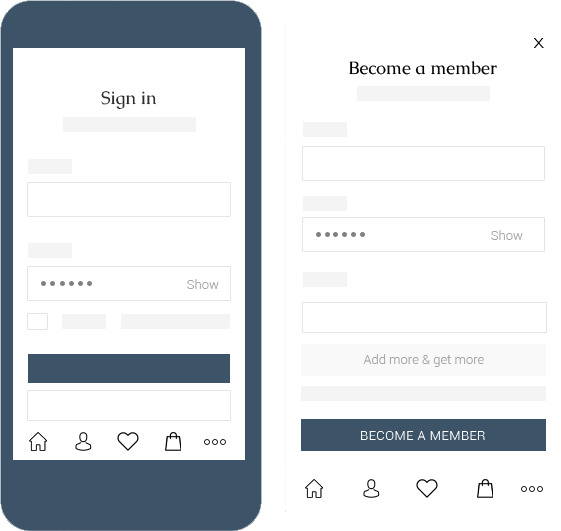 You can collect points every time you shop (£1 = 1 point), by rating and reviewing your purchases (1 point per rating or reviewing), and by completing your membership profile. (20 points)
When you shop online and are logged in to your account, your points will automatically be added to your points balance. When you shop in store, simply scan your member ID at the tills to collect your points.
When you collect 100 points, you earn a £3 Bonus Voucher you can use for your next purchase. Bonus Vouchers will appear 30 days after you reached enough points. Collect 300 points within one membership year and you unlock the Plus member tier with even more benefits.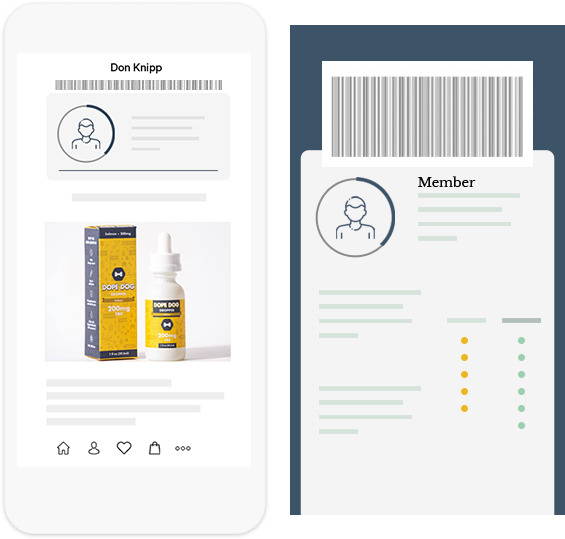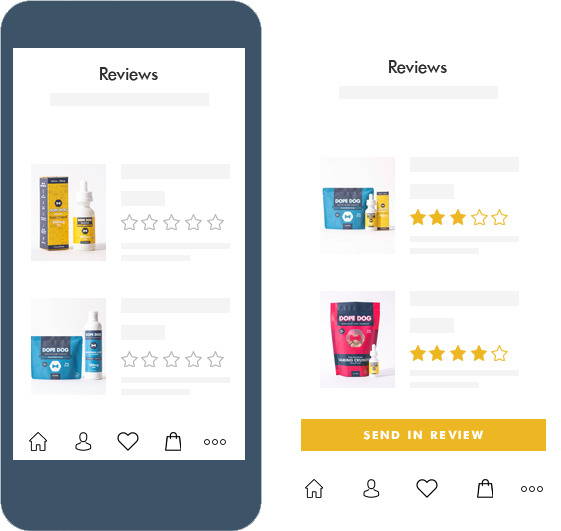 You can view all available offers and rewards on your account page in the dope.dog. Visit your account page regularly to not miss out on any membership offers.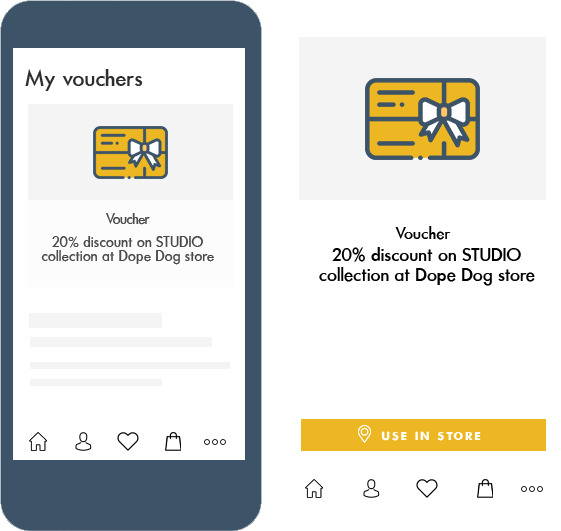 Redeem your rewards in store
When shopping in store, simply select the reward you'd like to use and show it to the cashier. You'll find all your available rewards and offers on your account page in the tribetokes.com. You can activate your reward by clicking the ACTIVATE IN STORE button, which will start a 15 minutes countdown. The discount must be redeemed before the countdown ends, so only activate it once you get to the tills.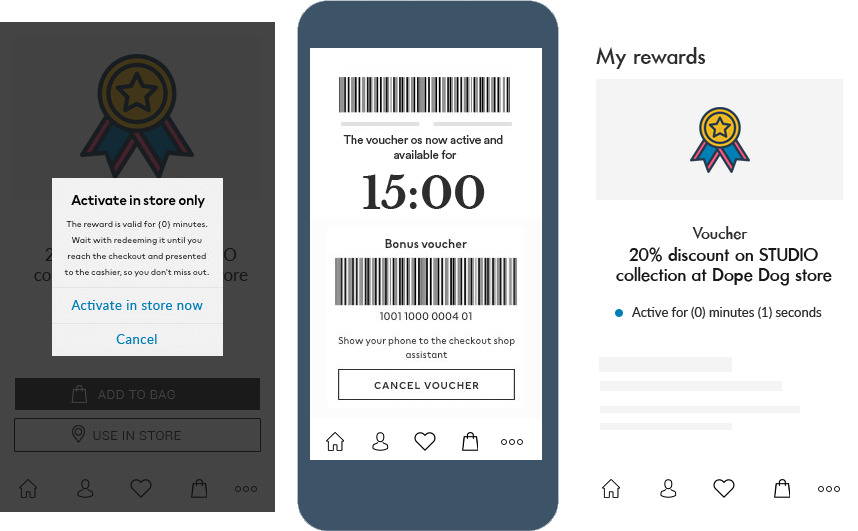 Redeem your rewards online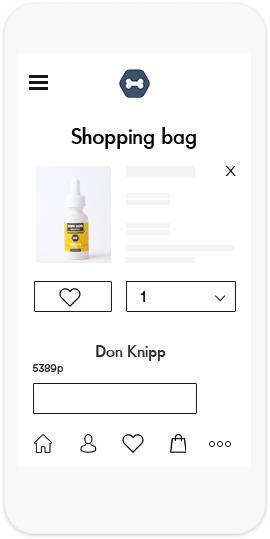 Collect more points — get more from your membership! When you collect 300 points within one membership year, you unlock the Plus member level, offering you even more benefits. Enjoy free standard delivery with no minimum spend, exclusive Plus member discounts and special access to collections and experiences.