Merry Munchies

Don't take our word for it
We love hearing success stories about how our CBD dog treats, shampoo and CBD oil for dogs help improve the lives of Dope Dogs across the country. But don't take our word for it—here are a few words from the Dope Dog community.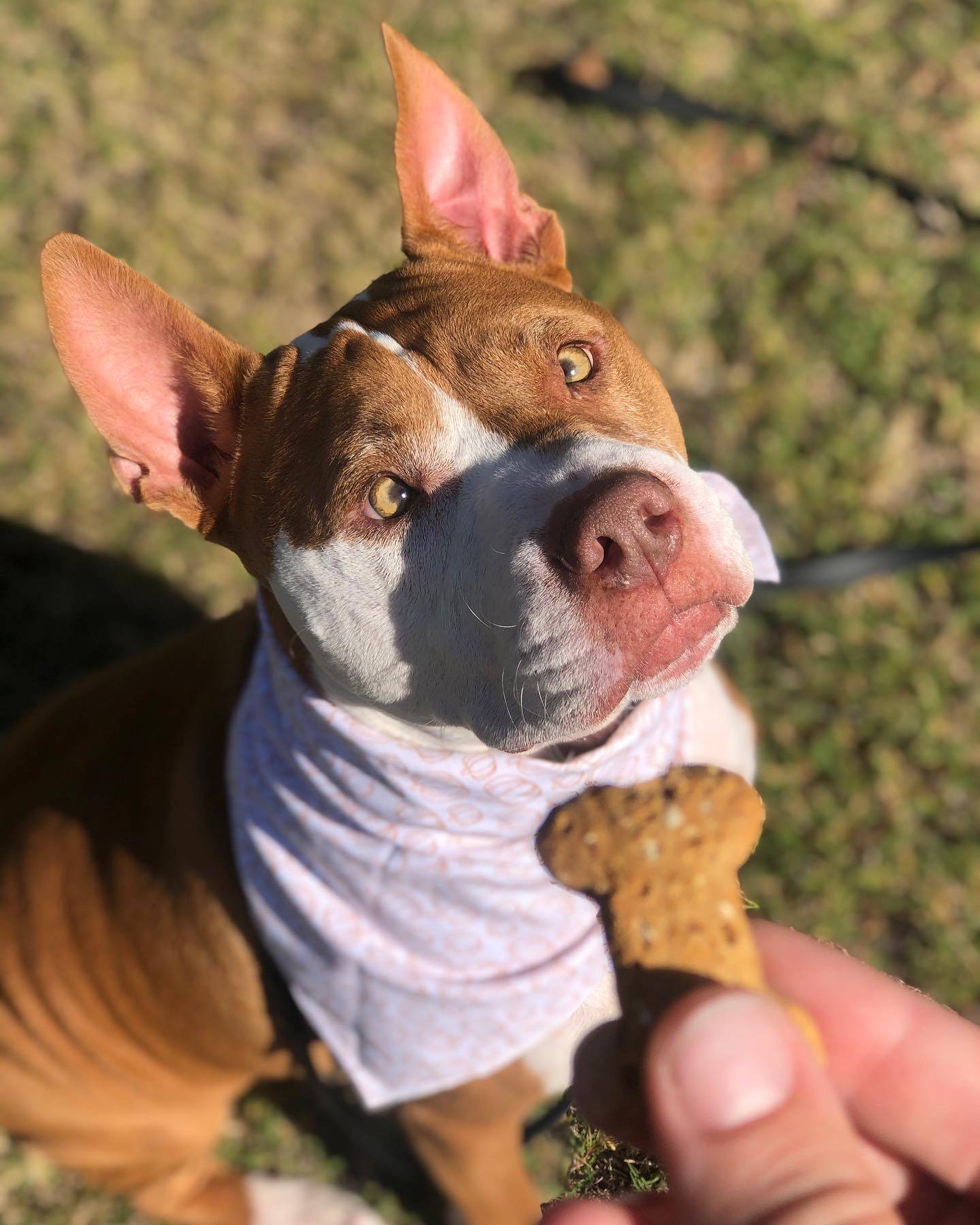 VERIFIED BUYER   01/09/20



My picky, sensitive tummied Golden looooves these! Will be purchasing Dope Dog treats again.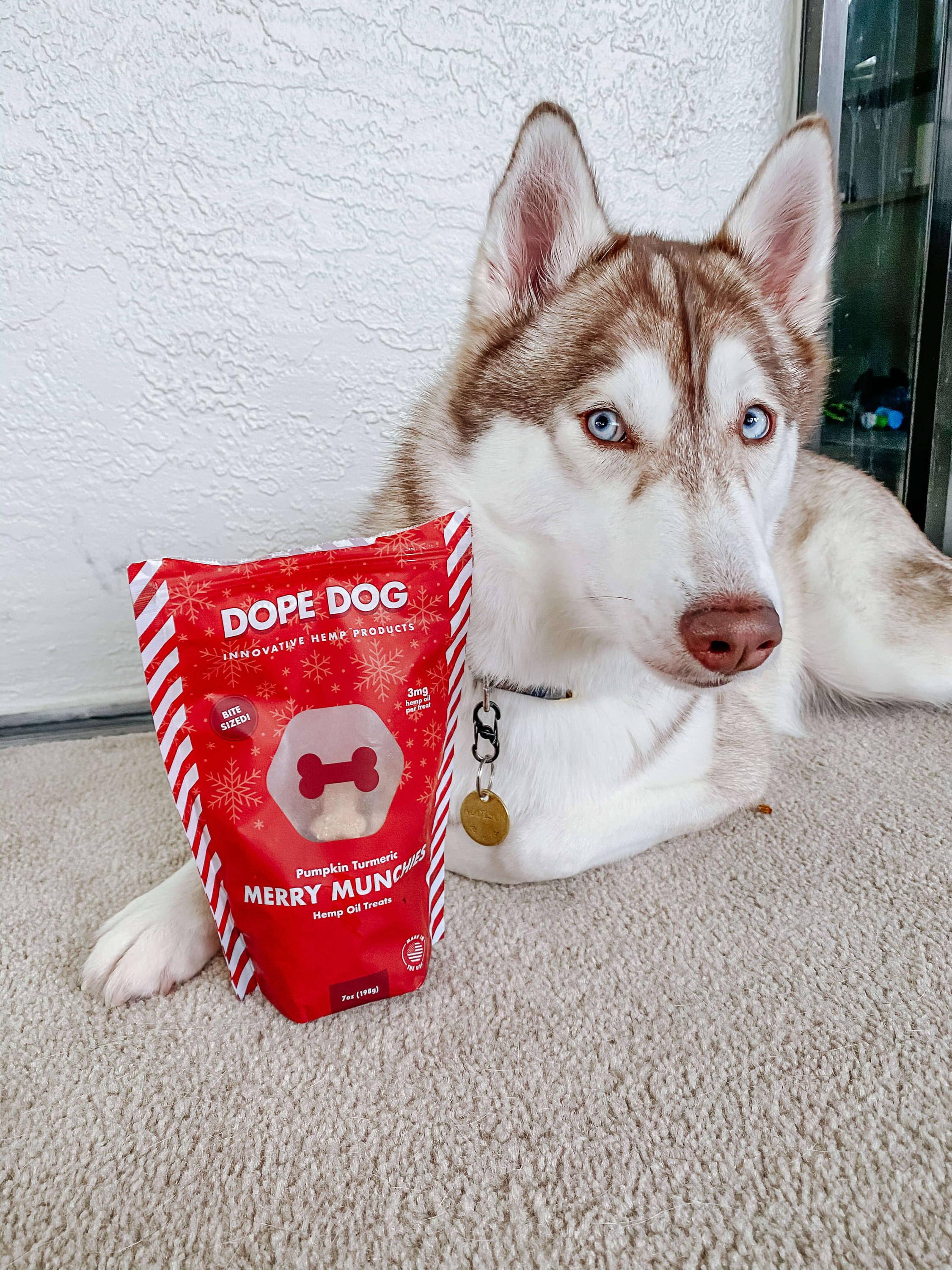 VERIFIED BUYER   01/28/20



I ❤ the 3mg crunchies ! The smaller size allows me to Administer a more accurate dose to my anxiety ridden pooch. The turmeric helps with her itchy ears too!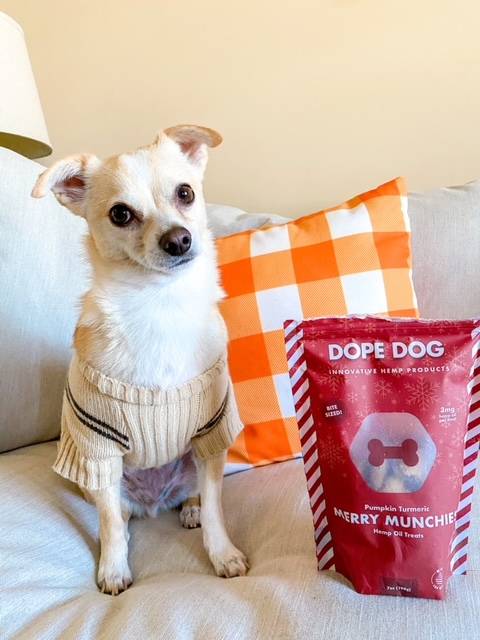 My dogs loved these!!! They smell great and I loved that they were mini!!!!