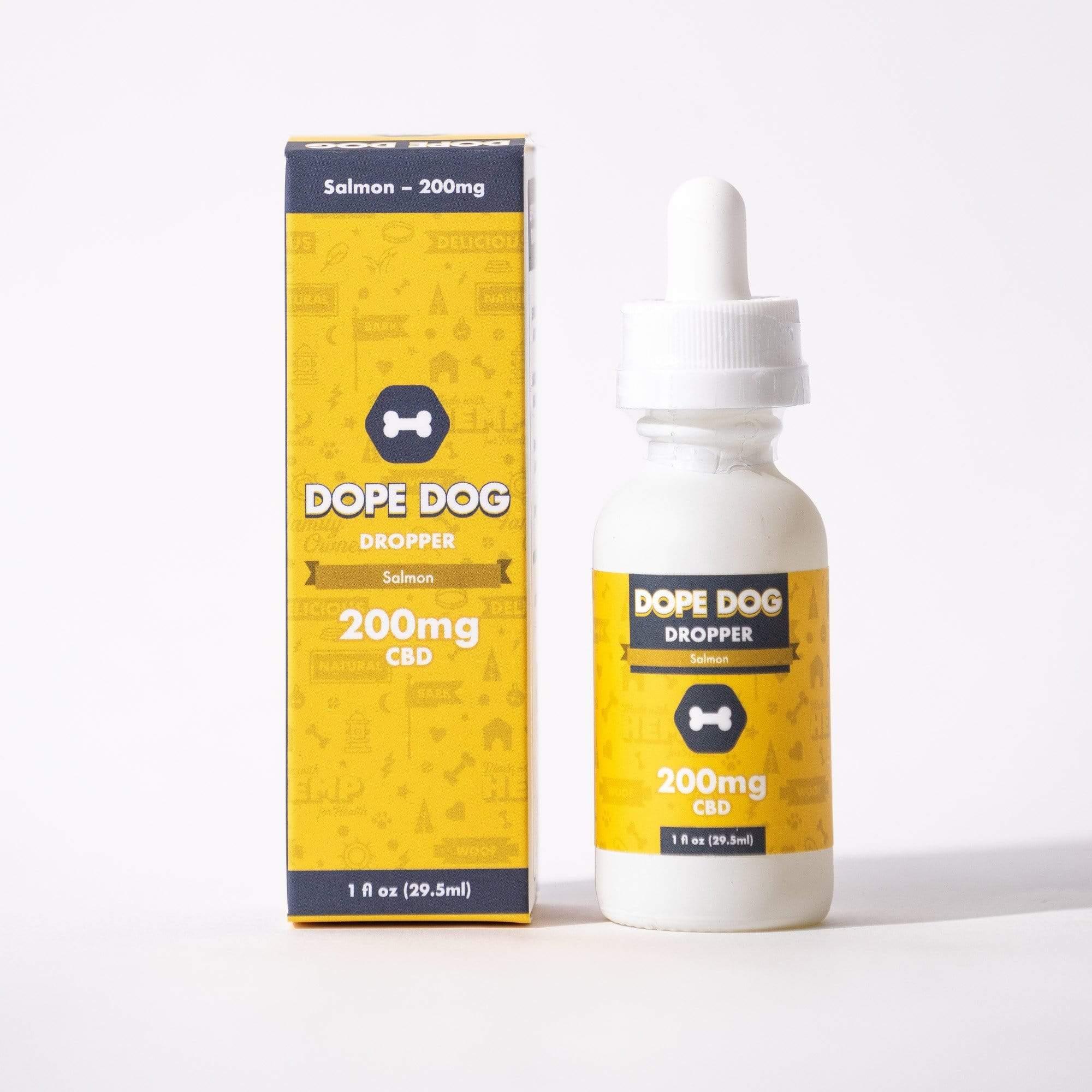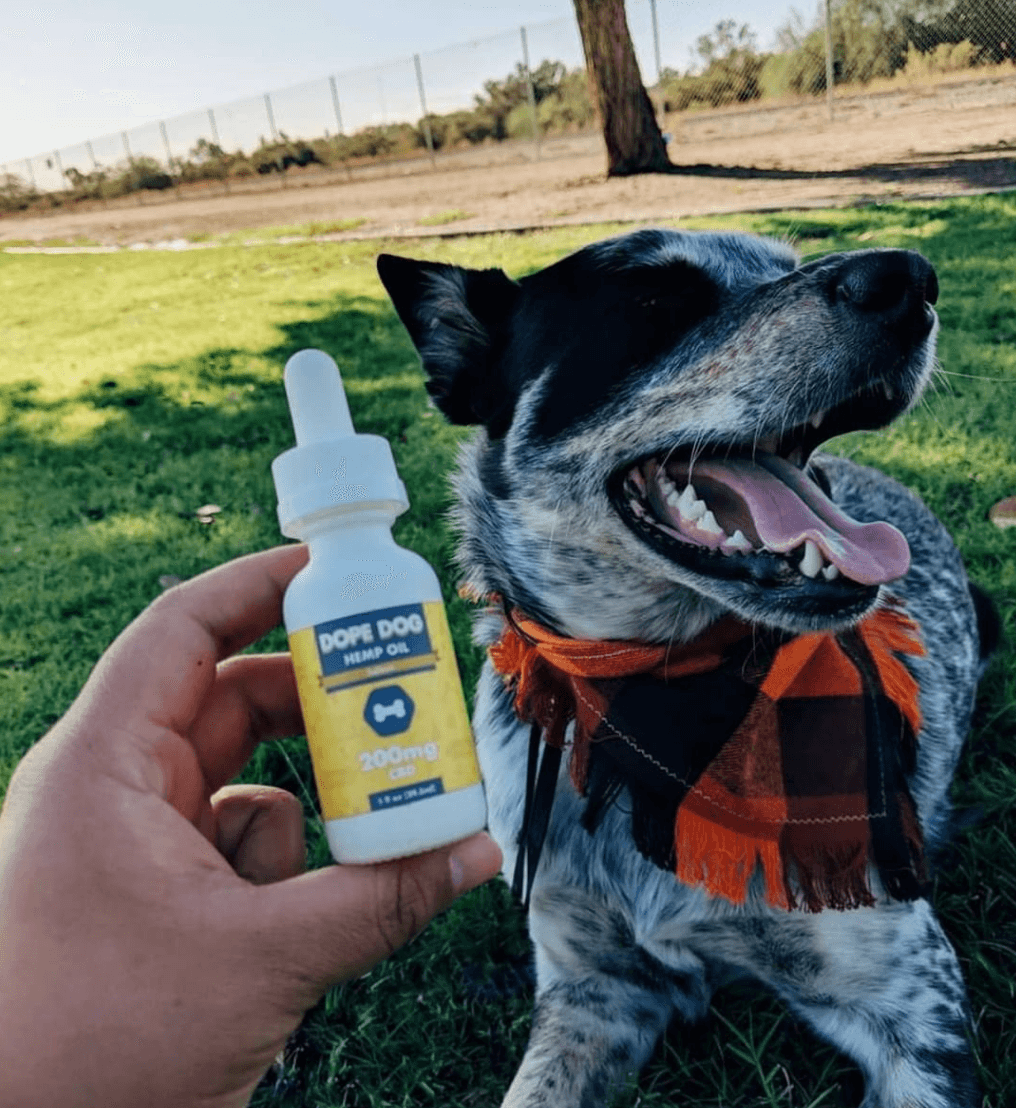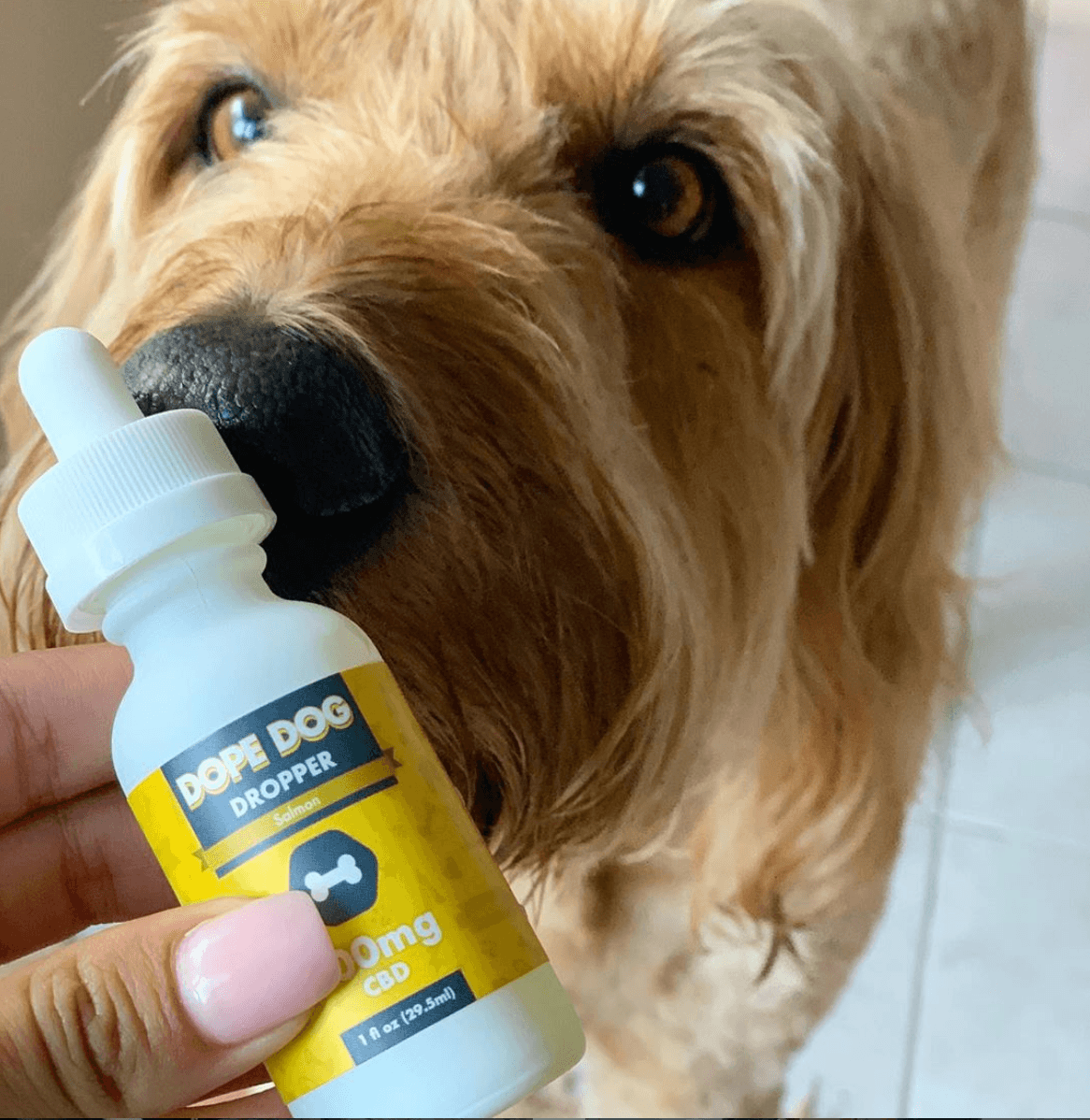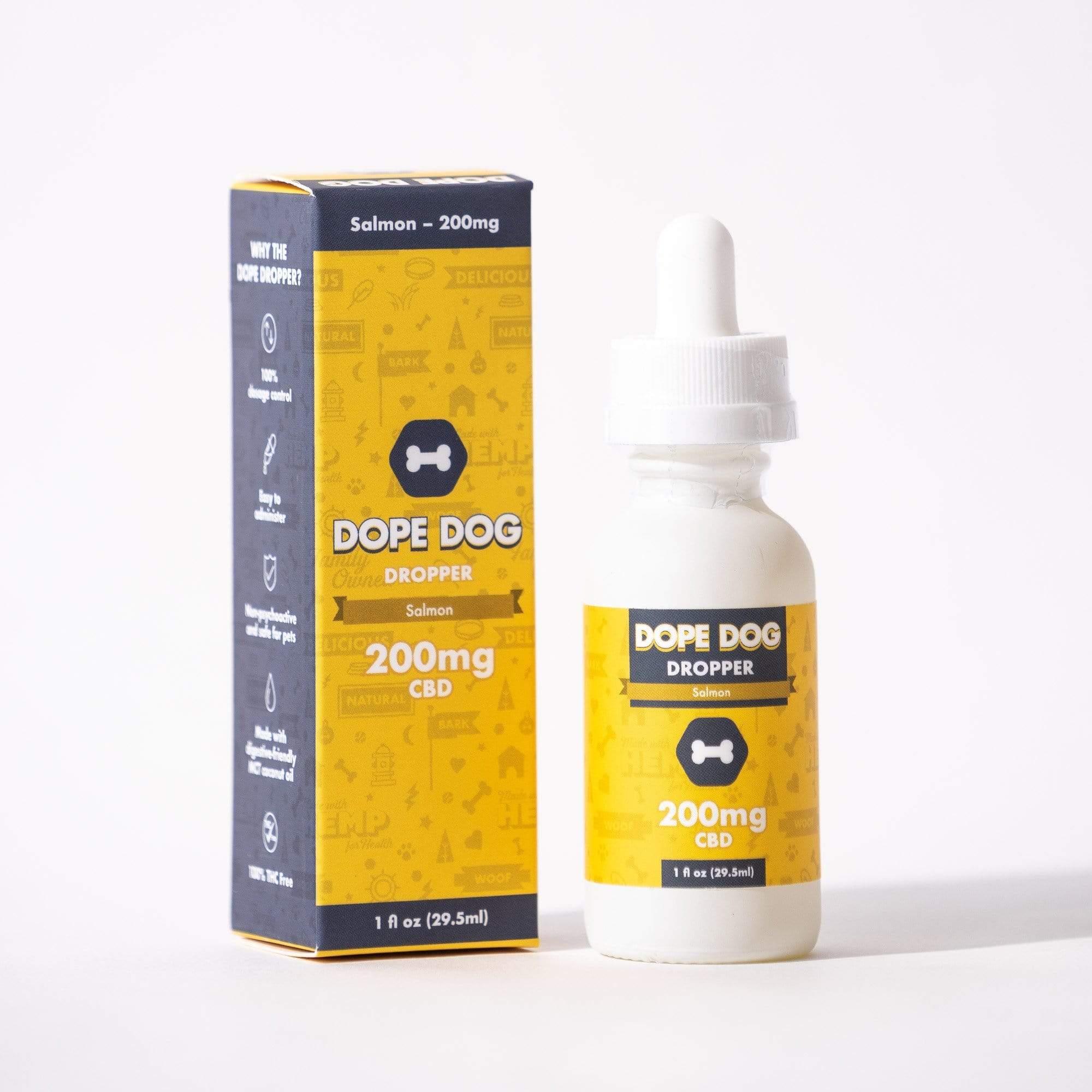 Dope Dropper Mobility 200
 The Dope Dropper provides a simple and effective way to supplement with CBD. Wild Alaskan salmon oil base supports 200mg of CBD from hemp to support healthy joints and longevity. Drop directly into your dog's mouth, or drop on food for a tasty topper.
30+ day supply
Perfect for dogs who...
struggle with anxiety
experience nervousness
need balance
Benefits of the Dope Dropper:

🐶 Promotes joint health and mobility

🌱 Non-psychoactive and safe for pets

👩‍🍳 Limited-ingredient

🙌 All-natural

🐕 Safe for dogs of all sizes

😊 Made with joint-friendly Wild Alaskan Salmon oil

🔬 Third-party laboratory tested — so you can chill, too!


Active ingredient per 1ml dropper: 6.8mg of CBD from hemp extract

Other ingredients: Wild Alaskan Salmon Oil

Made in small batches in the USA.

Directions for Use

For dogs of all ages. Safe for daily use. Can be given with or without food.

1-25lbs 0.5 dropper/day

26-50lbs 1 dropper/day

51-75lbs 1.5 droppers/day

76-100lb 2 full droppers/day

*or up to every 6 hours as needed

Free 30-Day Return Policy! *Excluding Final Sale Items
Free Standard Shipping Over $75