Anniversary Sale
Shop The Anniversary Sale
Every Purchase of $100 of more comes with bottle of Dope Human Gummies ($30 value) While supplies last.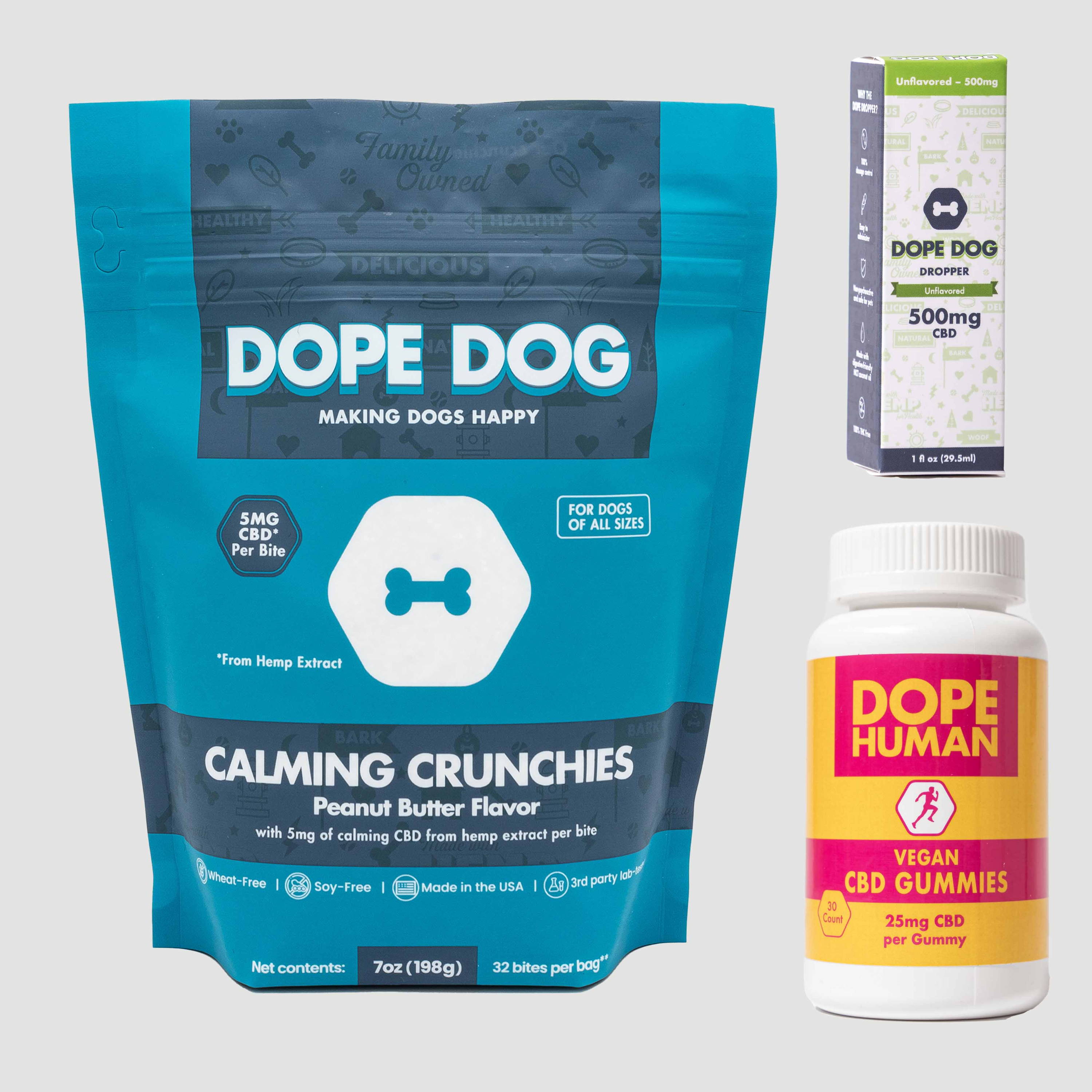 1 Bag Of Calming Crunchies
1 Bottle of Dope Human Extra Strength Gummies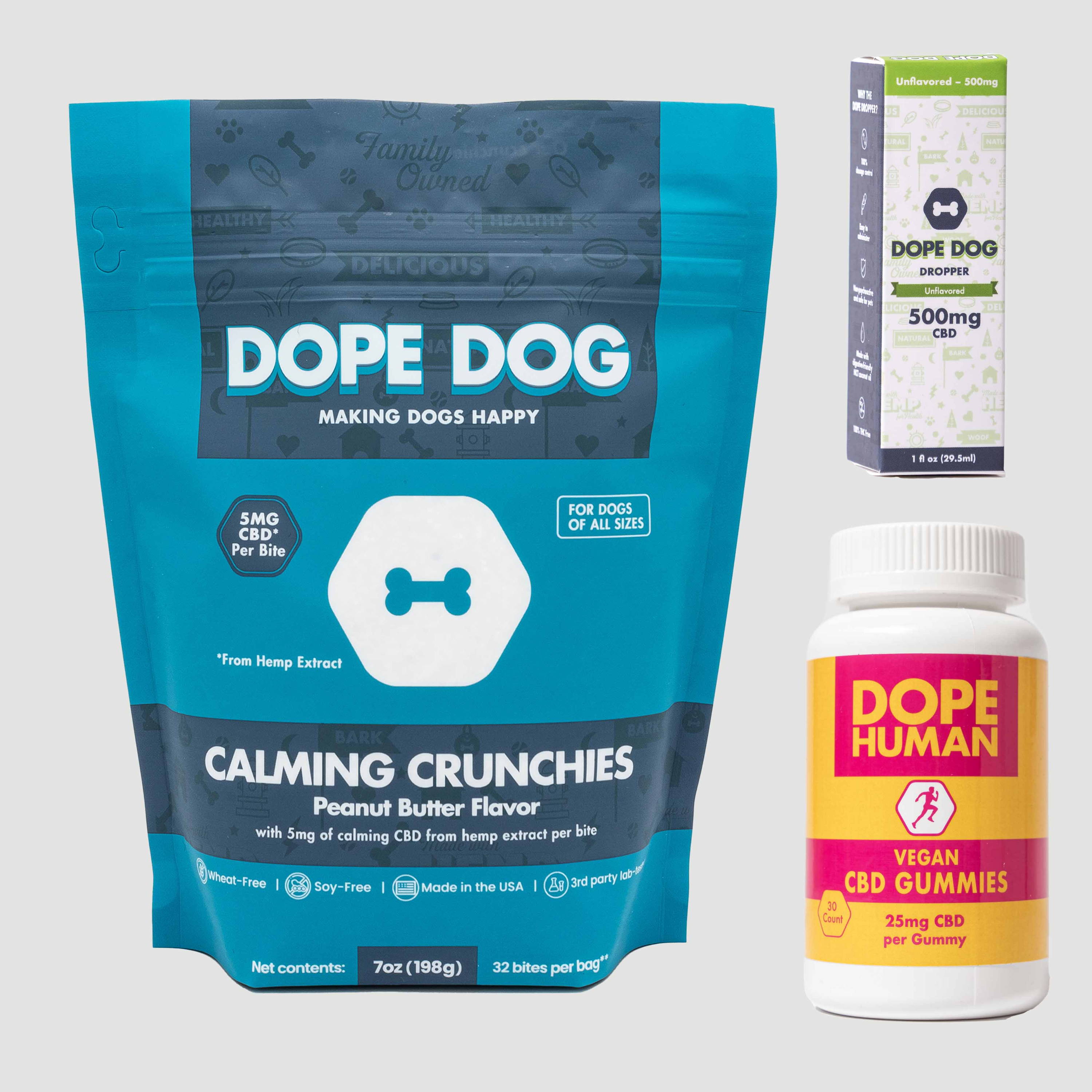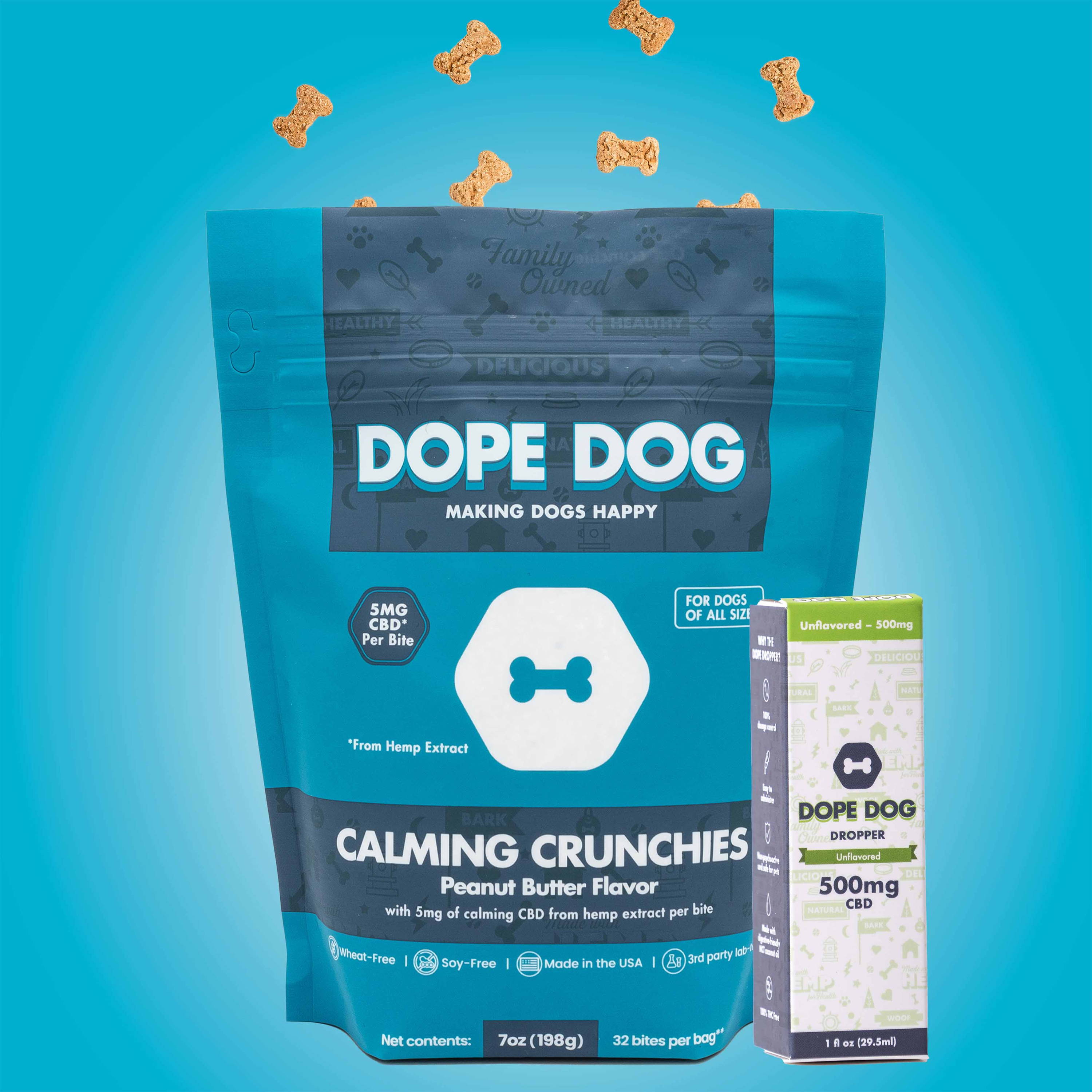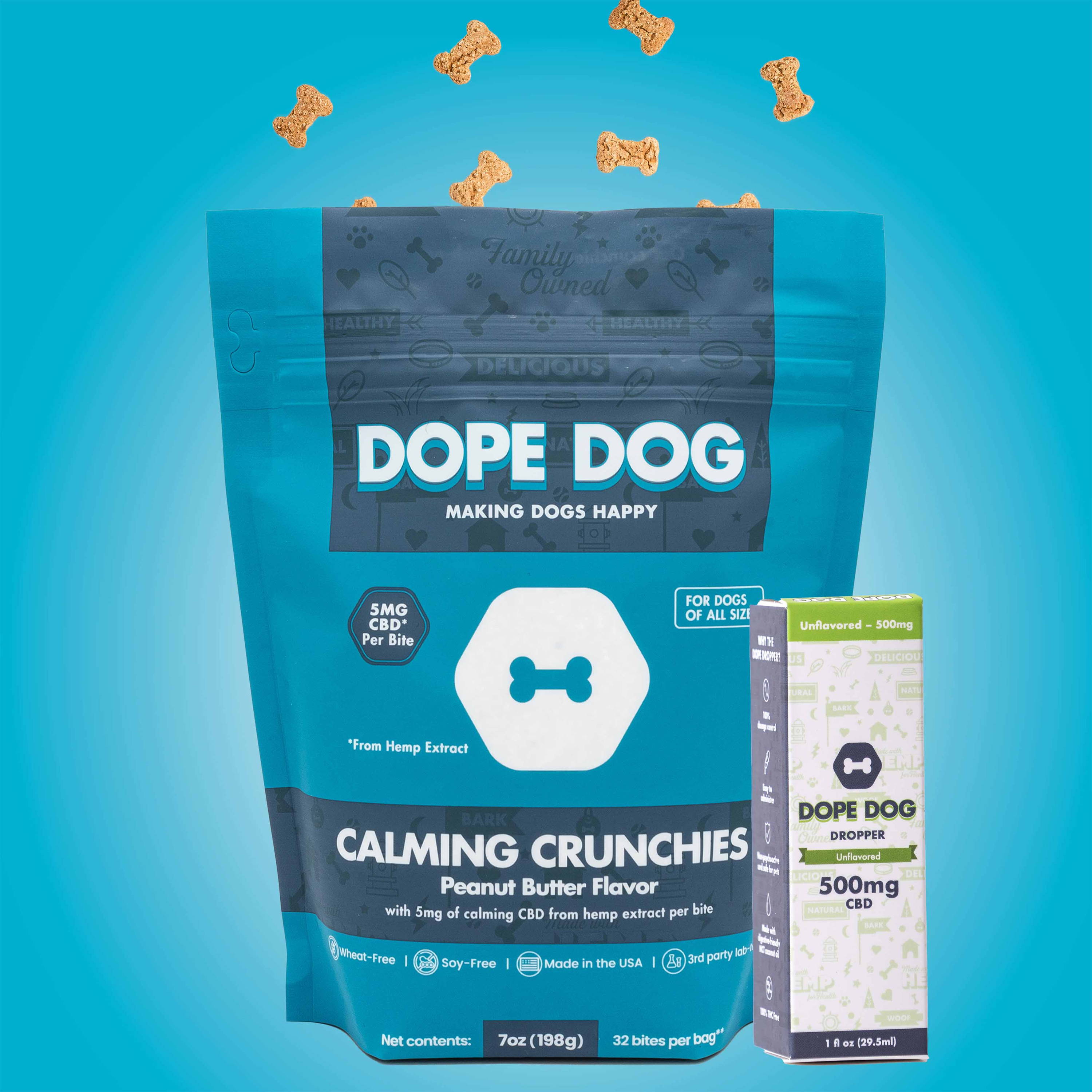 1x Bag Calming Crunchies
1x 500mg Calm Dope Dropper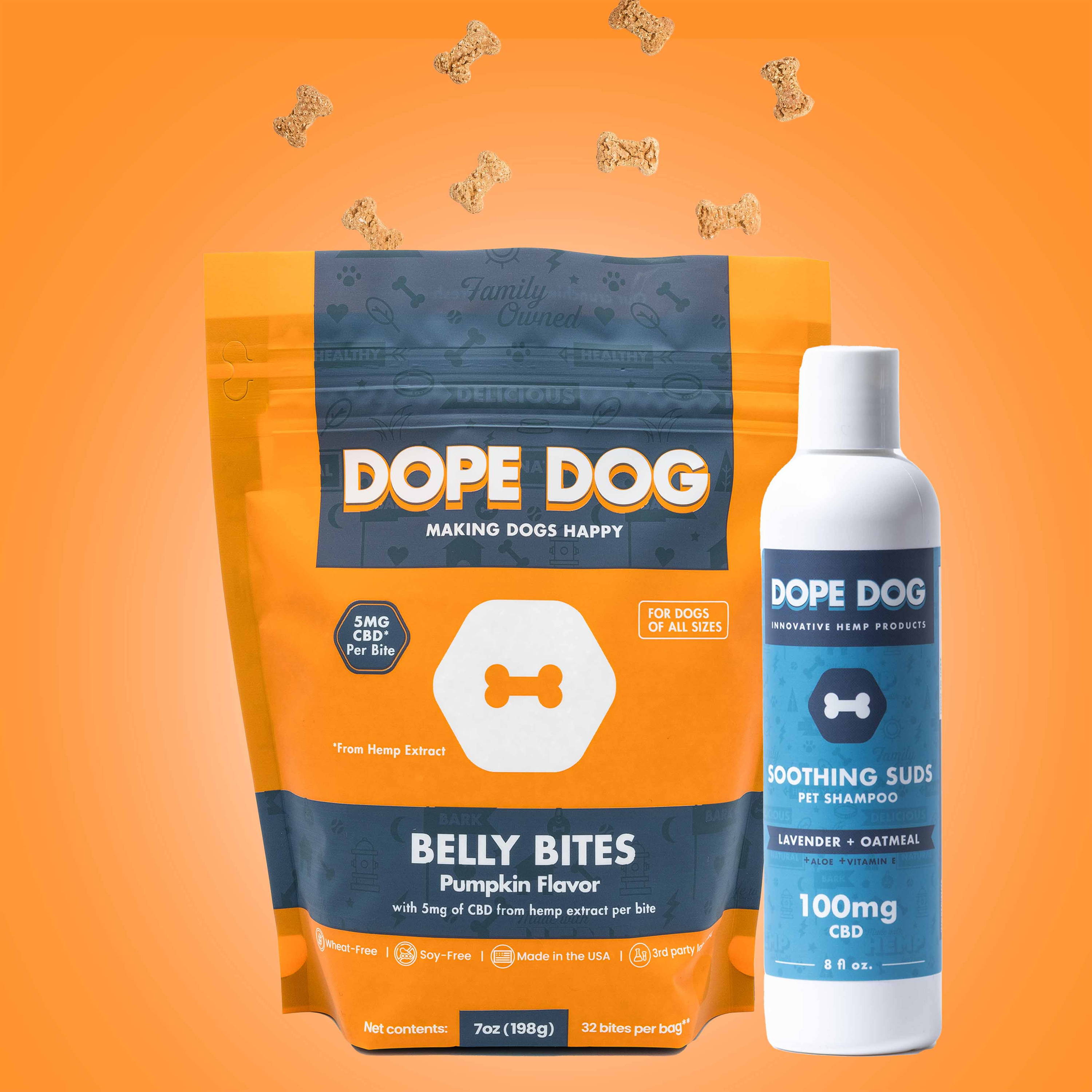 1 Bag Belly Bites
1 Soothing Suds CBD shampoo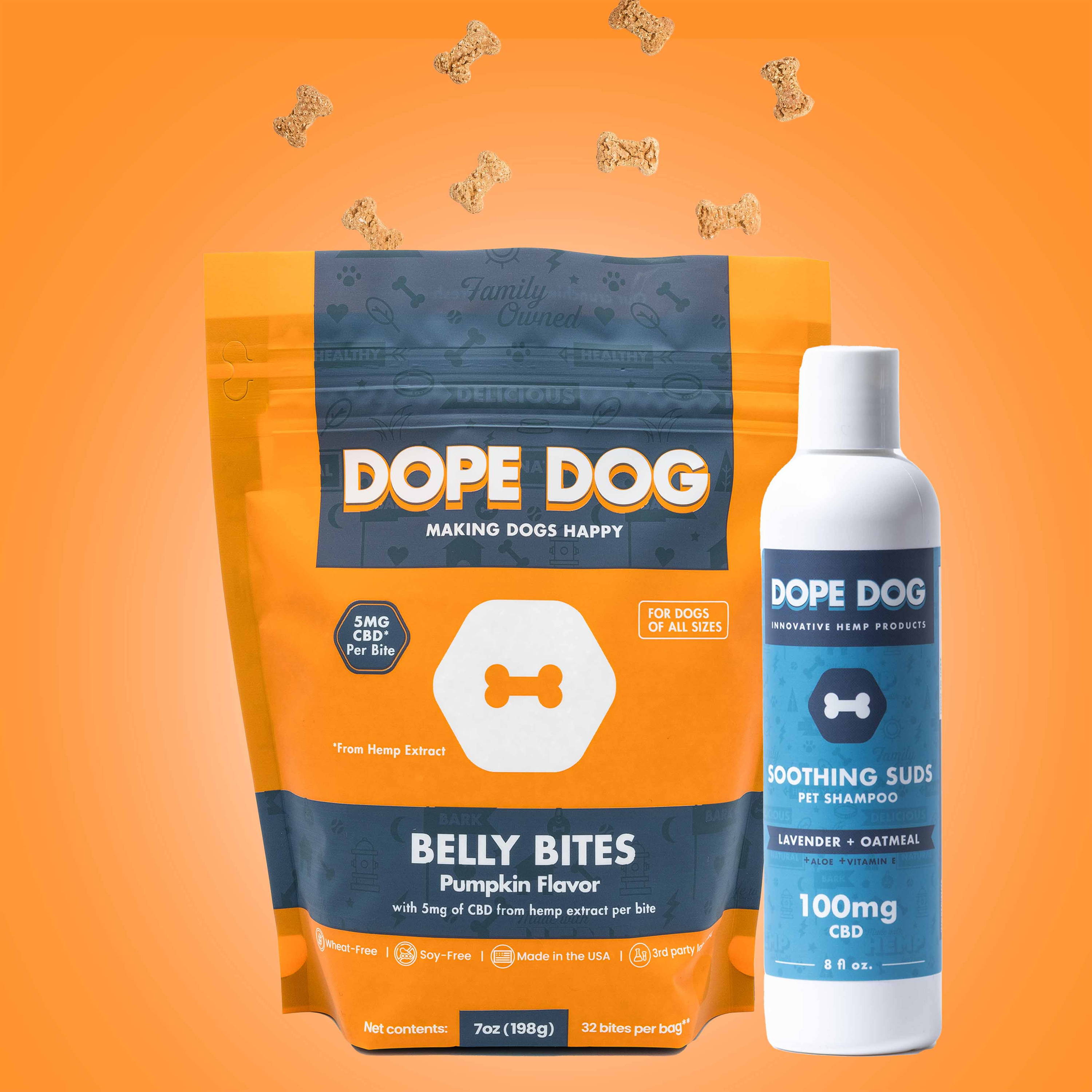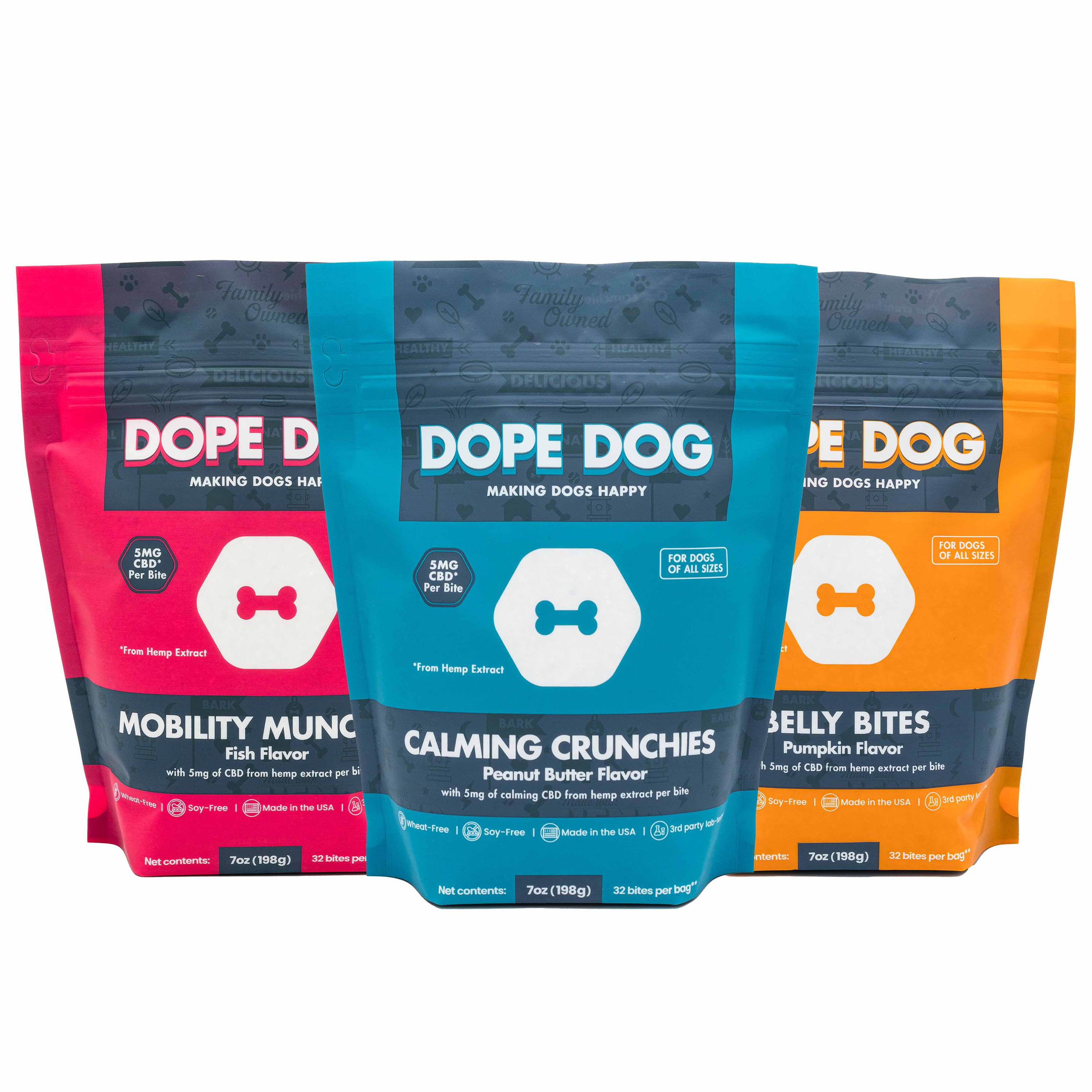 1 Bag Calming Crunchies
1 Bag of Mobilty Munchies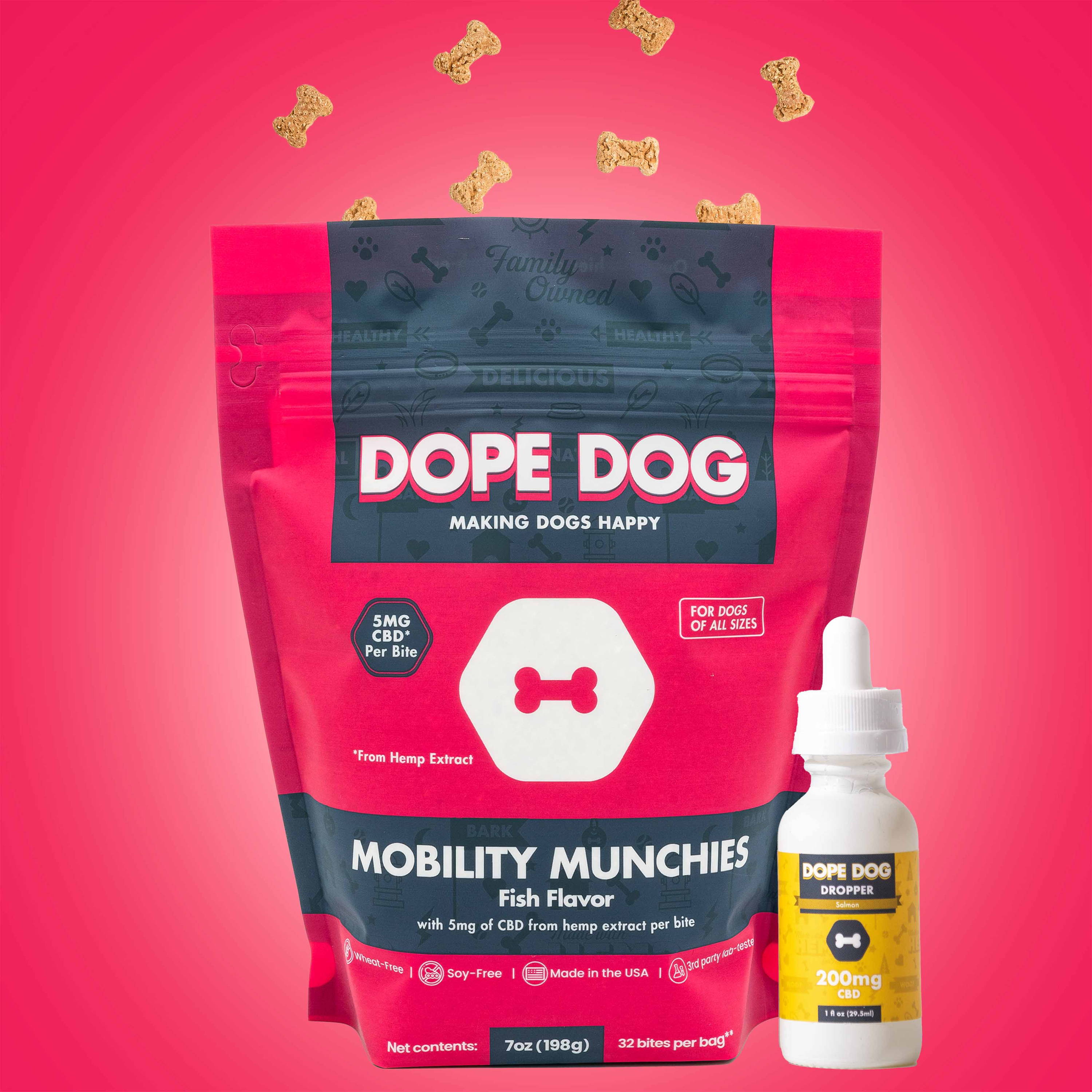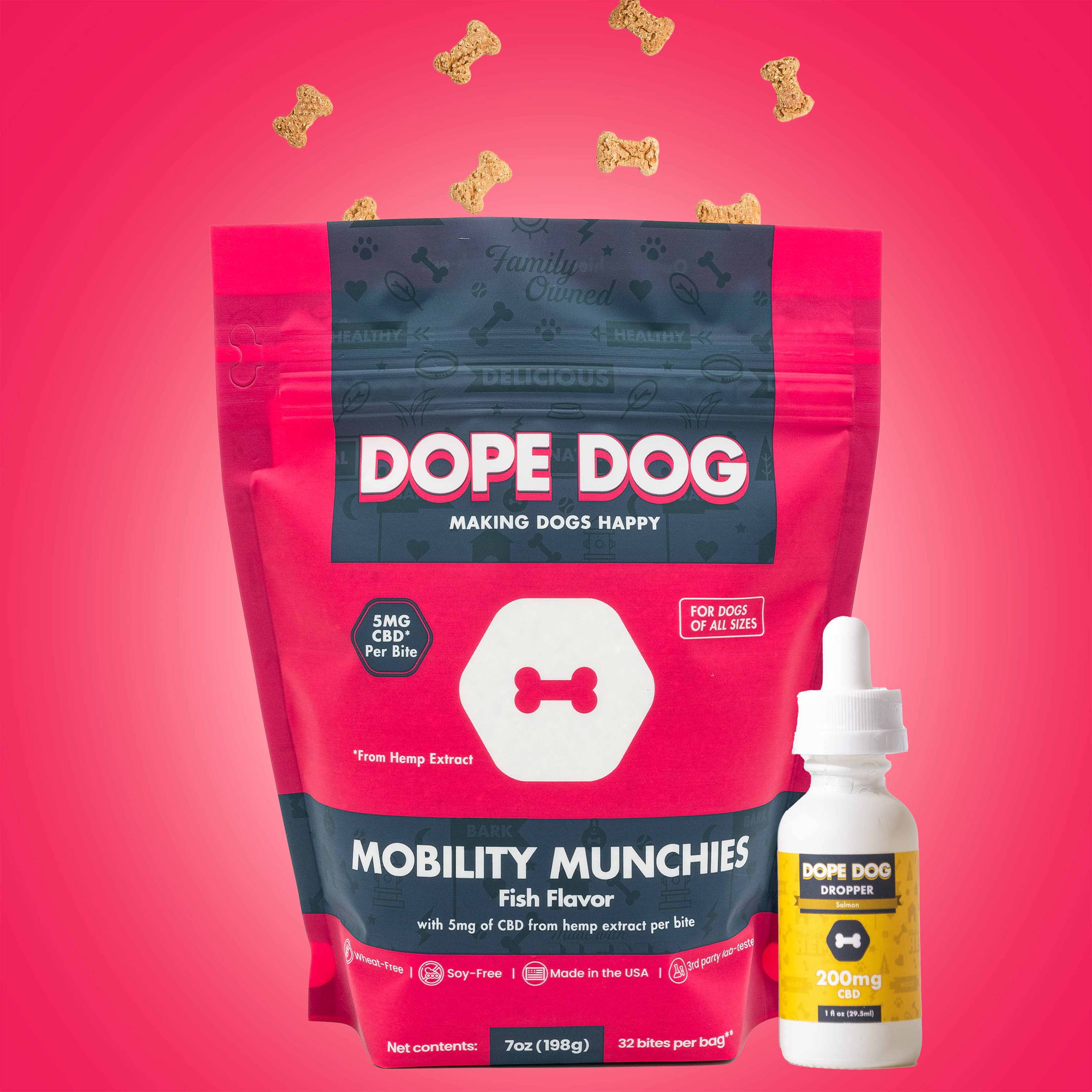 1x Bag Mobility Munchies
1x 200mg Mobility SalmonDropper
It Feels Good To Give Back
Through our impact program we are able to give back to the community regularly through partnerships with local dog rescues. Shop guilt-free knowing that a portion of your purchase goes back to help a rescue dog in need.
Free Gift
Every Purchase of $100 or more will receive a free gift worth over $30! OMG.

Fran is the pickiest eater I've ever met, but she never hesitates to take a Dope Dog calming crunchie. It's a marvel to me every single time! And they help her anxiety soooooo much! Thanks Dope Dog! We love the 6mg ones too.

Robin H


My dog Sasha loves these Dope dog treats!! And they help her so much with her separation anxiety!! Defiantly will be getting them again!!

Sasha


My puppy loved these treats! He gets anxiety any time I leave the room & these definitely helped with that. He's a calmer dog overall & he loves the taste!

Adriana


We had amazing results with these treats. Not only are they yummy but they help keep Jax calm. He has separation anxiety. And after one of these he's feeling much better! Thank you so much

Angela C.


My pups really liked the taste of the treats and they seemed to work very well! For my one pup, they did seem to be a little dry but that was more a her issue than the product. ☺️

Kali W.

Copyright © Dope Dog 2021