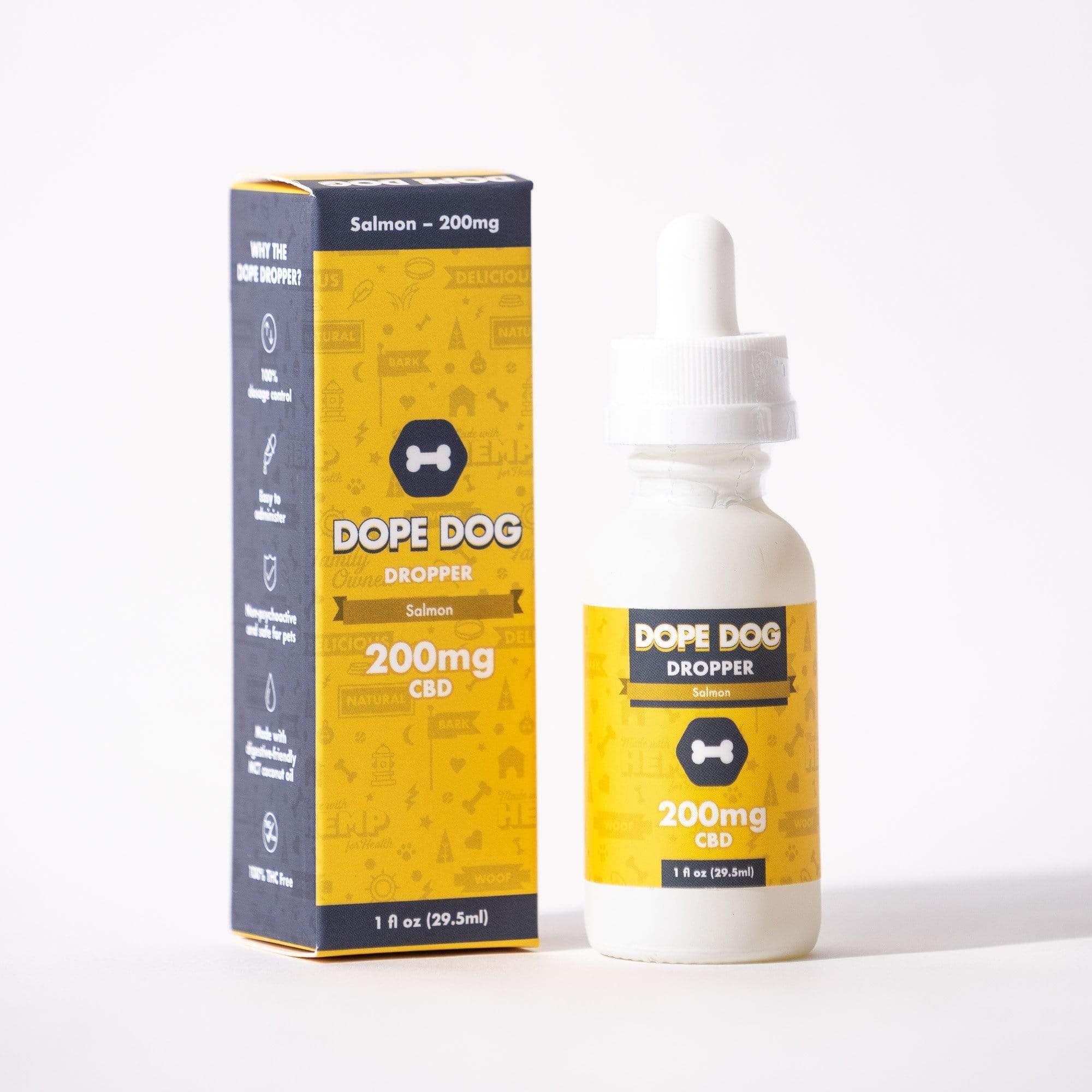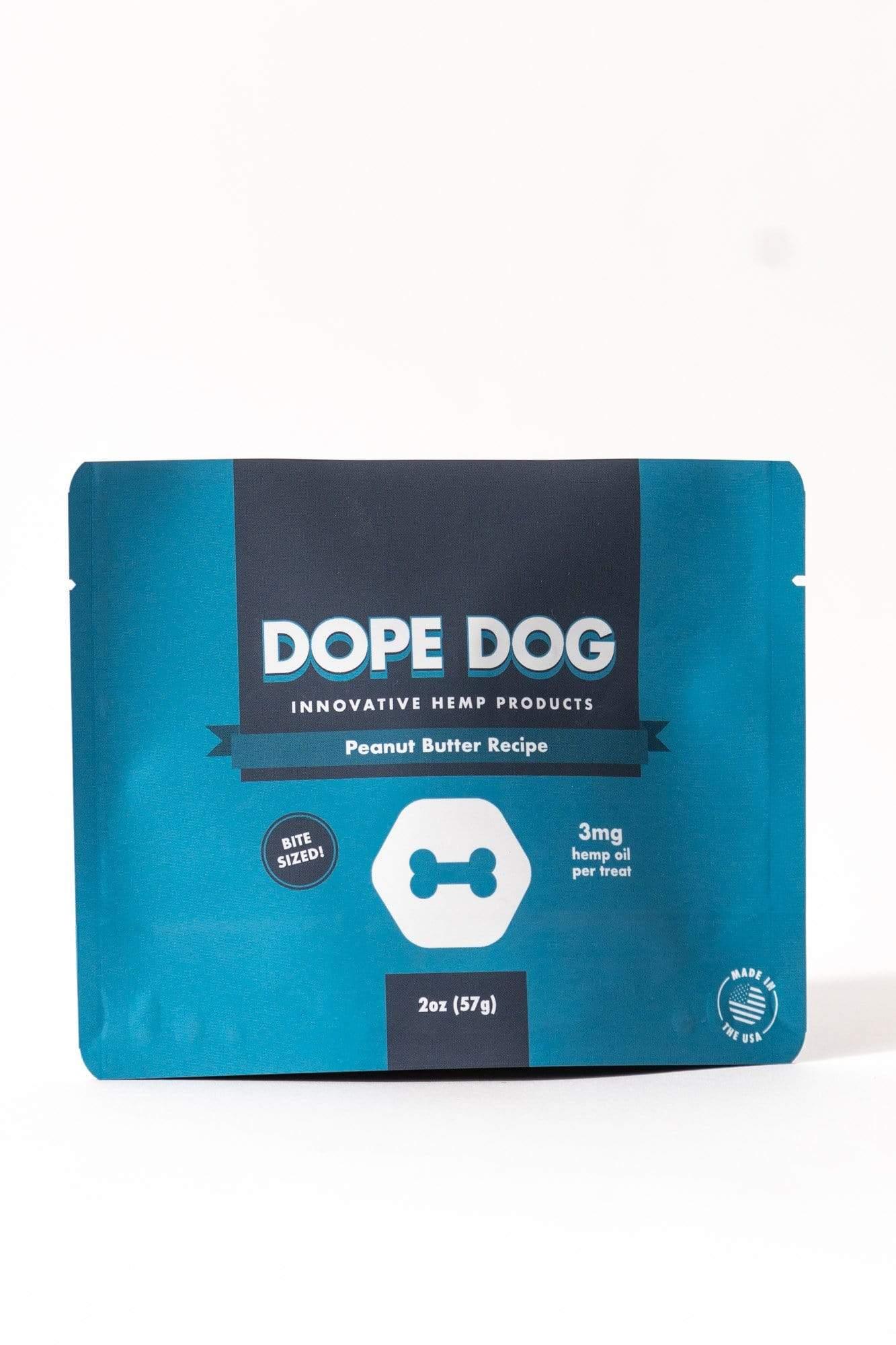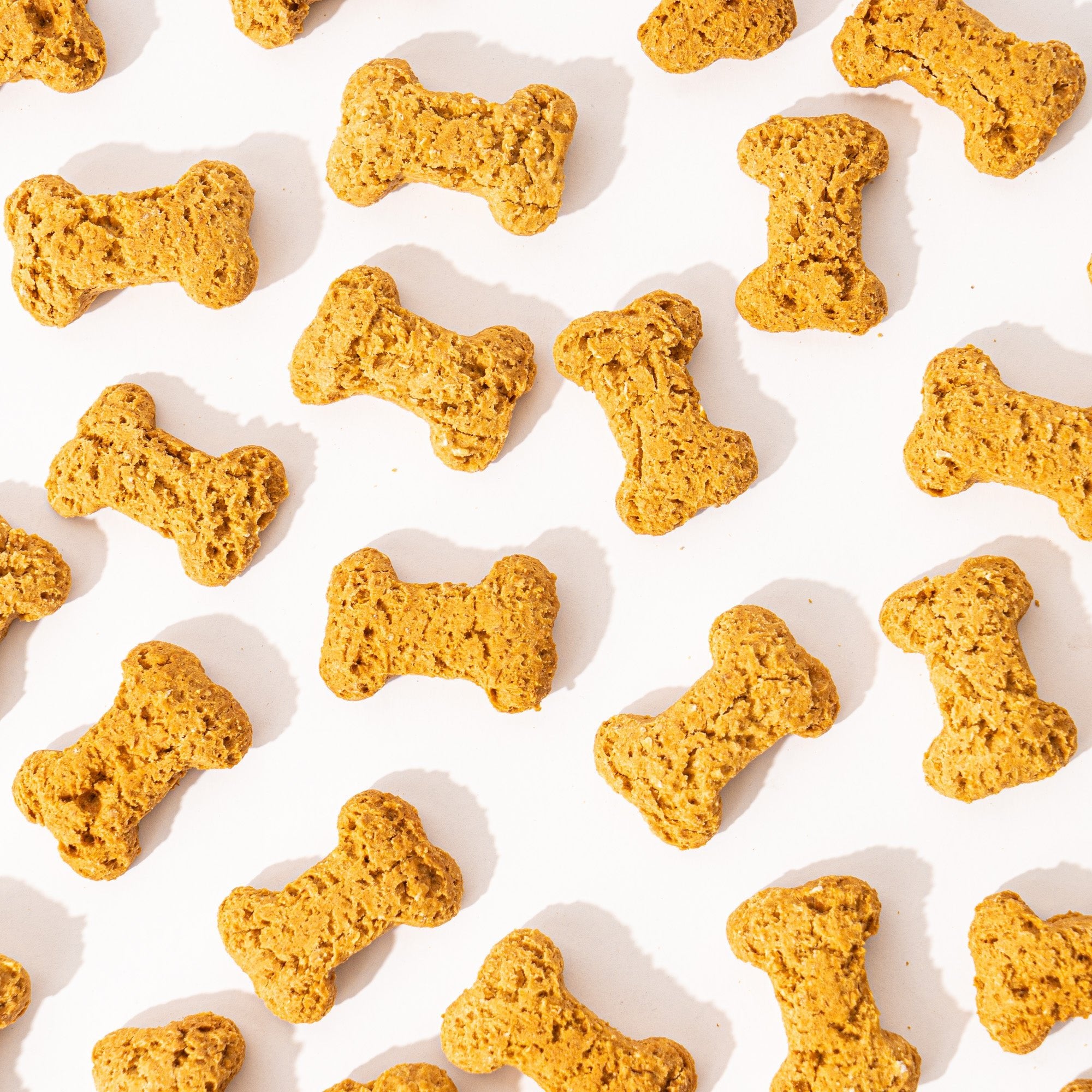 For those venturing into the world of CBD for the first time, we've curated the perfect duo to kickstart your journey. This bundle offers exceptional value and a chance to experience the benefits of our premium products.
1. Calming Crunchies: Dive into a trial size of our top-selling treat. These Crunchies are not just a delight for the taste buds but also a testament to our commitment to quality. Made with limited ingredients, they ensure that your experience is pure and uncompromised.
2. 200mg Dope Dropper CBD Oil: This isn't just any CBD oil. Infused with our fan-favorite Salmon flavor, it's a treat that's eagerly awaited by both novices and connoisseurs. The dropper ensures precise dosage, making your initiation into CBD seamless and worry-free.
Why Choose Our Bundle?
🧑‍🍳 Simplicity at its Best: Crafted with limited ingredients to ensure you get nothing but the best.
🐶 Only the Finest: We believe in human-grade ingredients because you deserve unparalleled quality.
🔬 Trust Through Testing: Every batch is lab-tested, ensuring safety, purity, and unmatched potency.
🌱 Pure Experience: Our promise is a 100% THC-free product, ensuring a clear and focused CBD experience.
Embrace the world of CBD with a bundle that's designed for beginners but loved by all.
- CBD derived from US-grown hemp
- 100% human-grade ingredients sourced in the US
- Lab-tested for safety, purity, and potency
- Non-GMO
- 100% THC- free
How to use CBD:
Remember, every dog is unique and so is their Endocannabinoid System. For this reason, no dog will experience the same exact results from the same dose.

Suggested Use:
You know your dog best! Observe before and after administration to determine the optimal dose. Begin with the recommended starting dose below and scale up or down as needed. Repeat every 3-6 hours as needed

Recommended Starting Dose:
The recommended starting dose is 1-3mg of CBD per 10lbs of body weight.
Free 30-Day Return Policy! *Excluding Final Sale Items
Free Standard Shipping Over $75