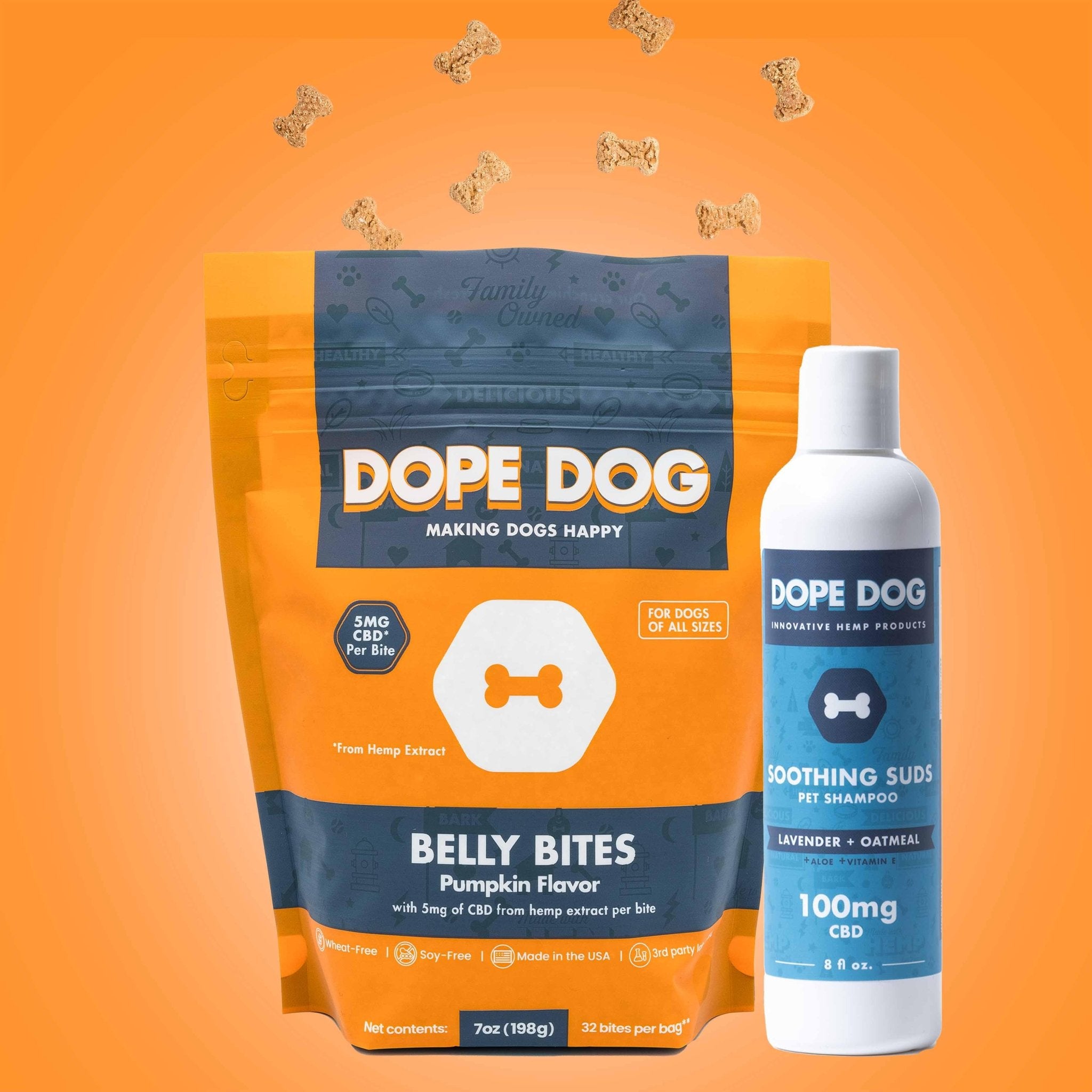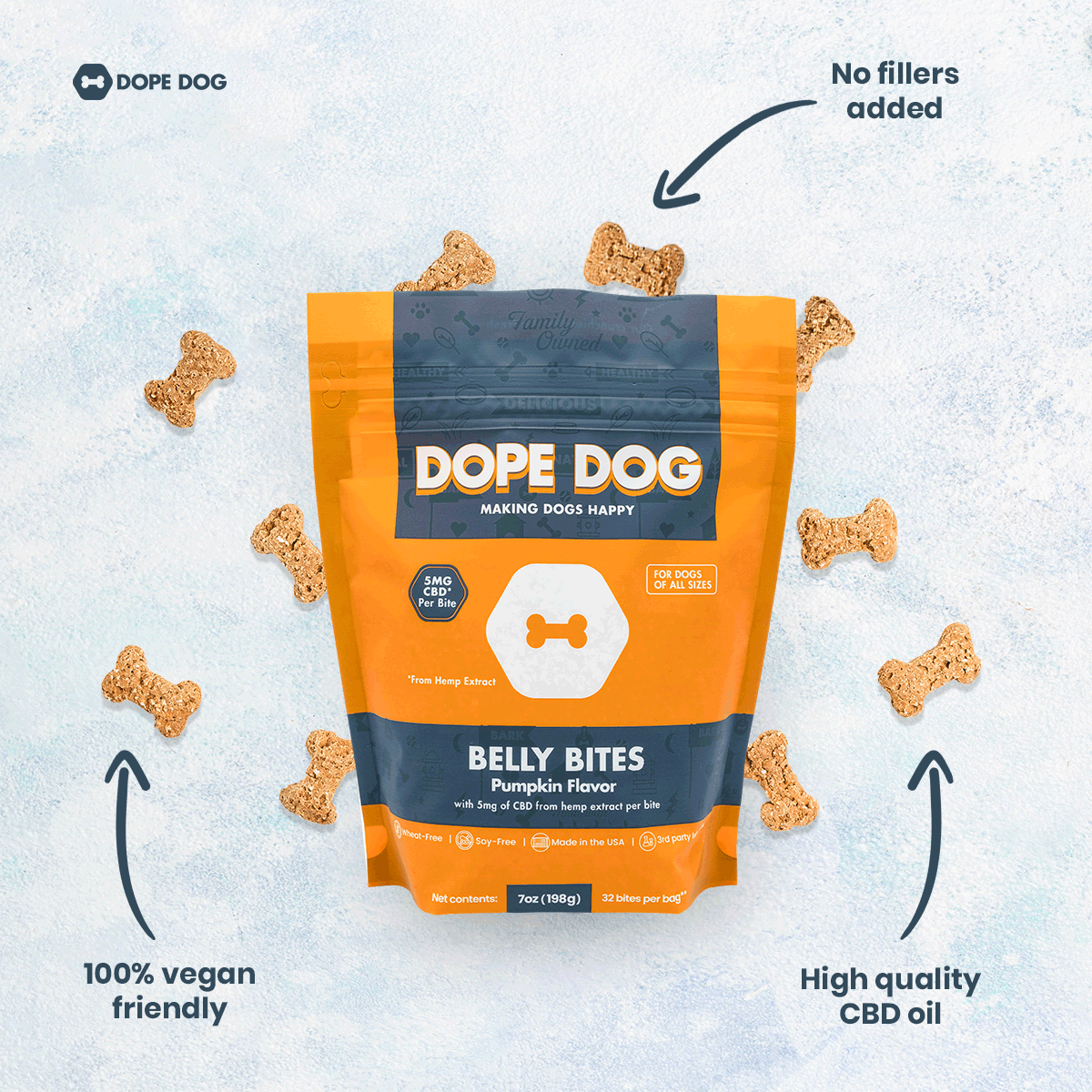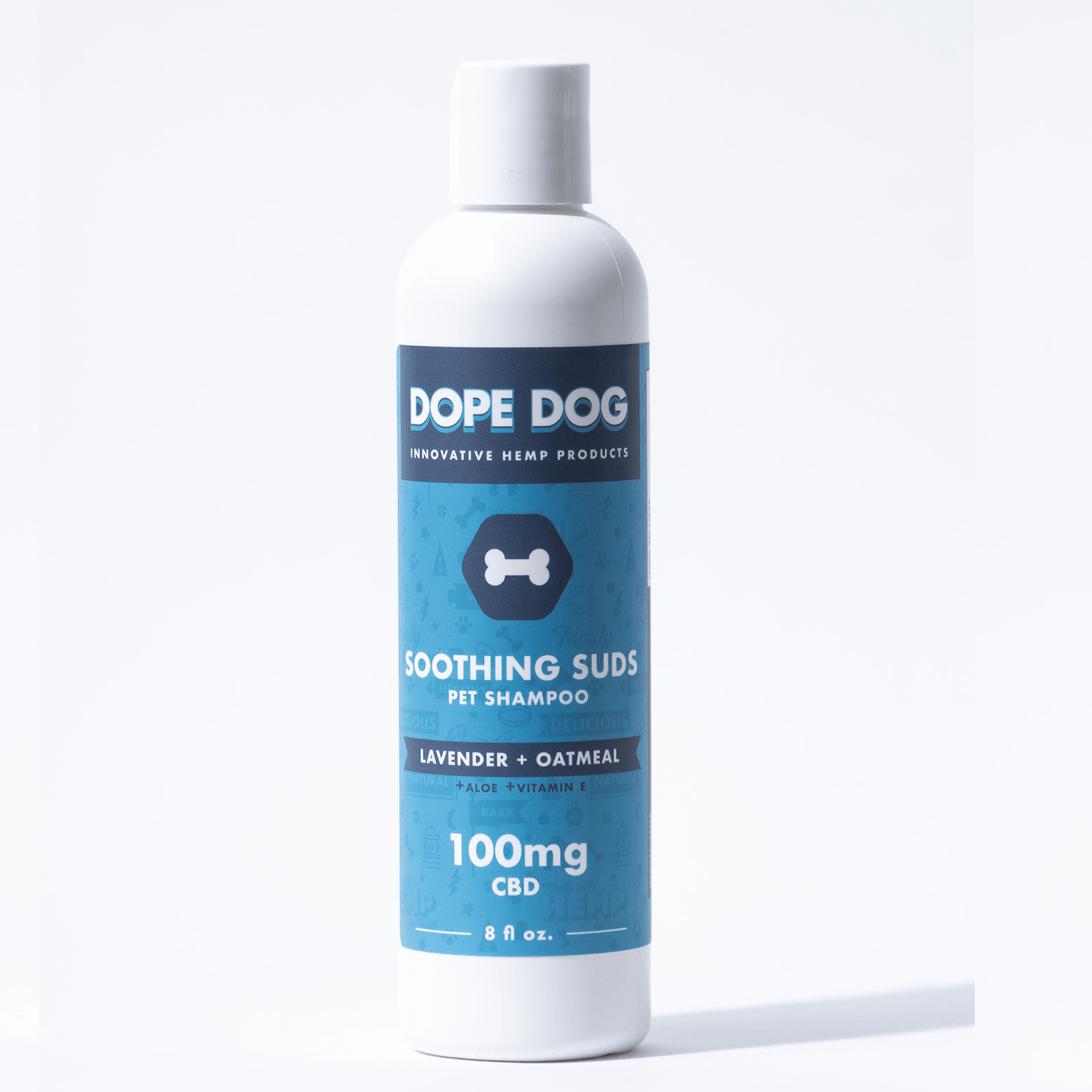 The Best A Bathtime Can Get! 
Meet the Belly Bite, oven-baked bites, made with limited wholesome ingredients. Delicious and crunchy, these bites are perfect for when fur babies need more than a belly rub to soothe their tummy. Belly Bites are free of wheat, corn, and soy and contain no artificial colors or flavors. Simply natural and simply delicious.
  + Soothing Suds! Made specifically with your pet in mind, our Soothing Suds shampoo for dogs contains a supportive blend of fur-friendly ingredients designed to moisturize and soothe the skin and coat.
Incorporating natural, harmless ingredients into your dog's routine can boost your pet's happiness (and your own!). That includes more than what they eat - it also includes what they put on their skin.
<p>&nbsp;</p>
Free 30-Day Return Policy! *Excluding Final Sale Items
Free Standard Shipping Over $75